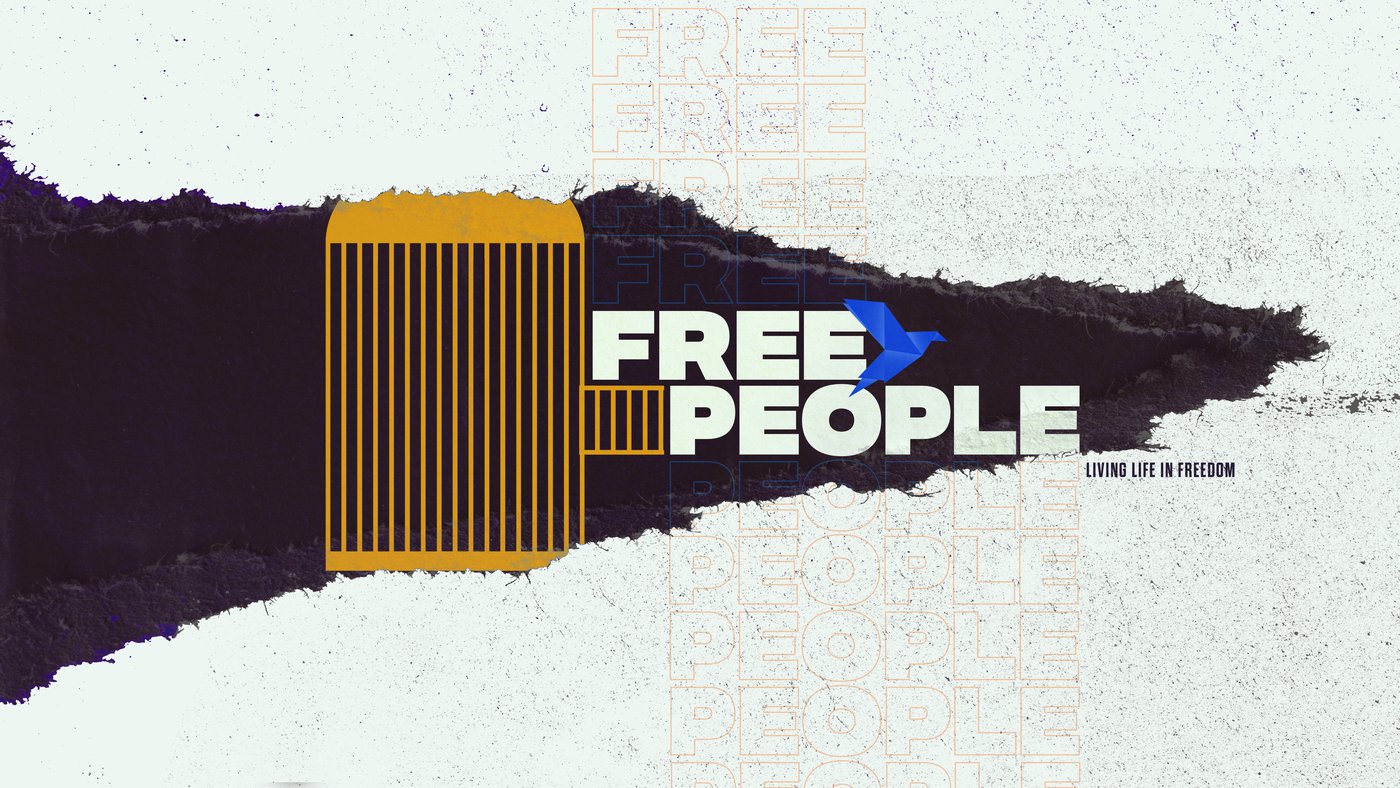 WHAT WE ARE TEACHING DURING THE MONTH OF FEBRUARY
A 4-WEEK SERIES ON AUTHORITY
Rules aren't famous for freedom. But in a world where Jesus leads us, rules can do more than keep us safe. They can become our allies and an opportunity to love and serve the world around us. Every student needs to know that the right rules can set you free. It doesn't always feel like freedom when a rule limits something you want, but what you want changes when you know who Jesus is. You become a free person, and free people don't dance with danger, free people make decisions that benefit others, and free people give up their freedoms for others.
ASK SOME QUESTIONS AT HOME
Below are some of the questions that we are talking about as a group this week. Ask a couple at home and keep the conversation going.
Whats the best fast food restaurant? Let's fight about it! (make it fun argument/debate)
What is the silliest reason you've ever gotten mad a a friend?
Who do you fight with most often: friends, family, or authority figures? Why do you think that is?
What are some ways we can love others by giving up some of our freedoms?
Do you think there is ever a time when you shouldn't give up some of your freedoms for others? When and why?
This week, what's one you can make a sacrifice in order to make things right with someone you've been fighting with?
TEACHING VIDEOS
We will be posting our most recent teaching video, right here, every week. Check back regularly to see what our student's are learning. Or better yet, click below to subscribe to our YouTube channel and never miss a video.