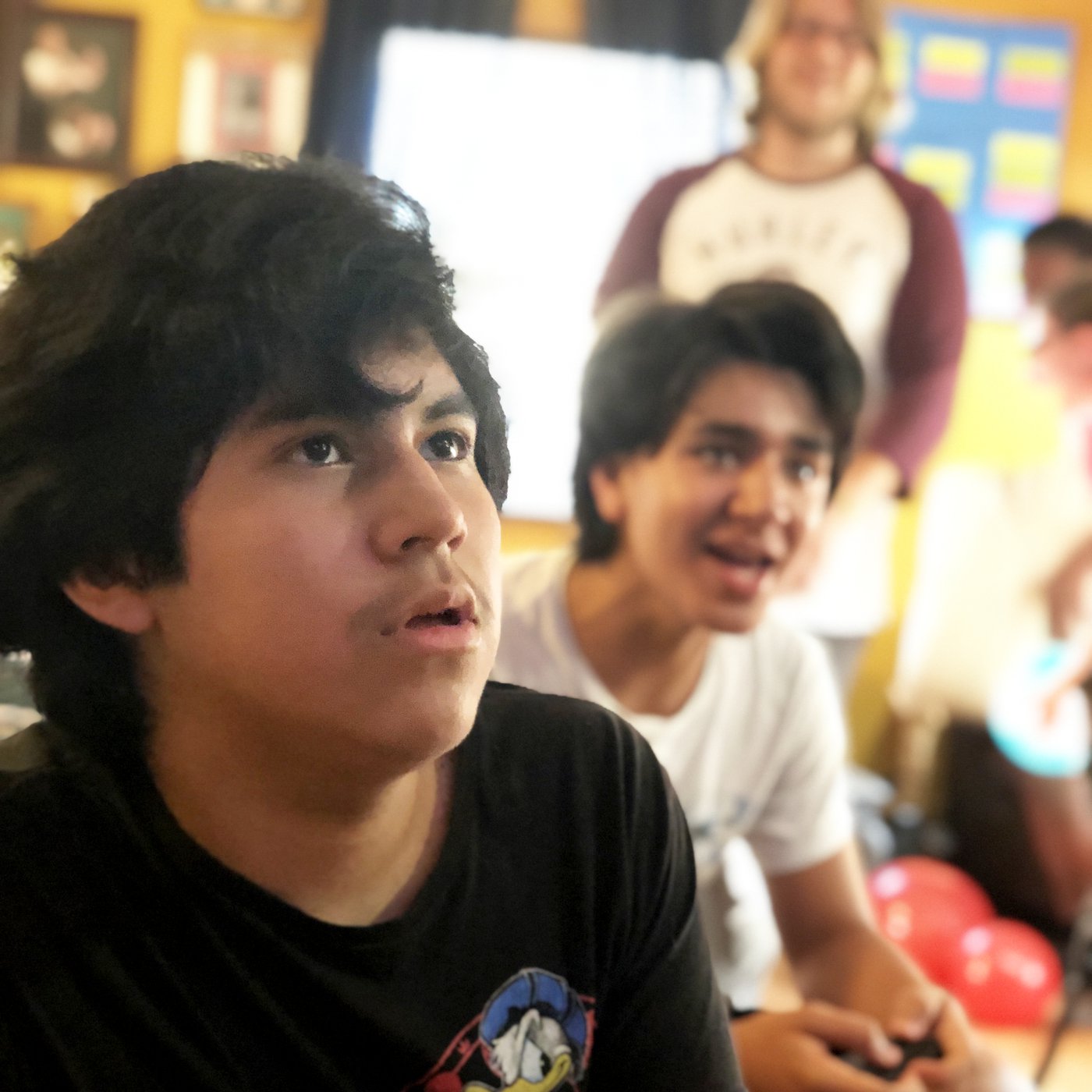 GROUPS
Groups are the most important part of what we do. They're designed to connect every teenager with a consistent trustworthy adult and a community of their peers.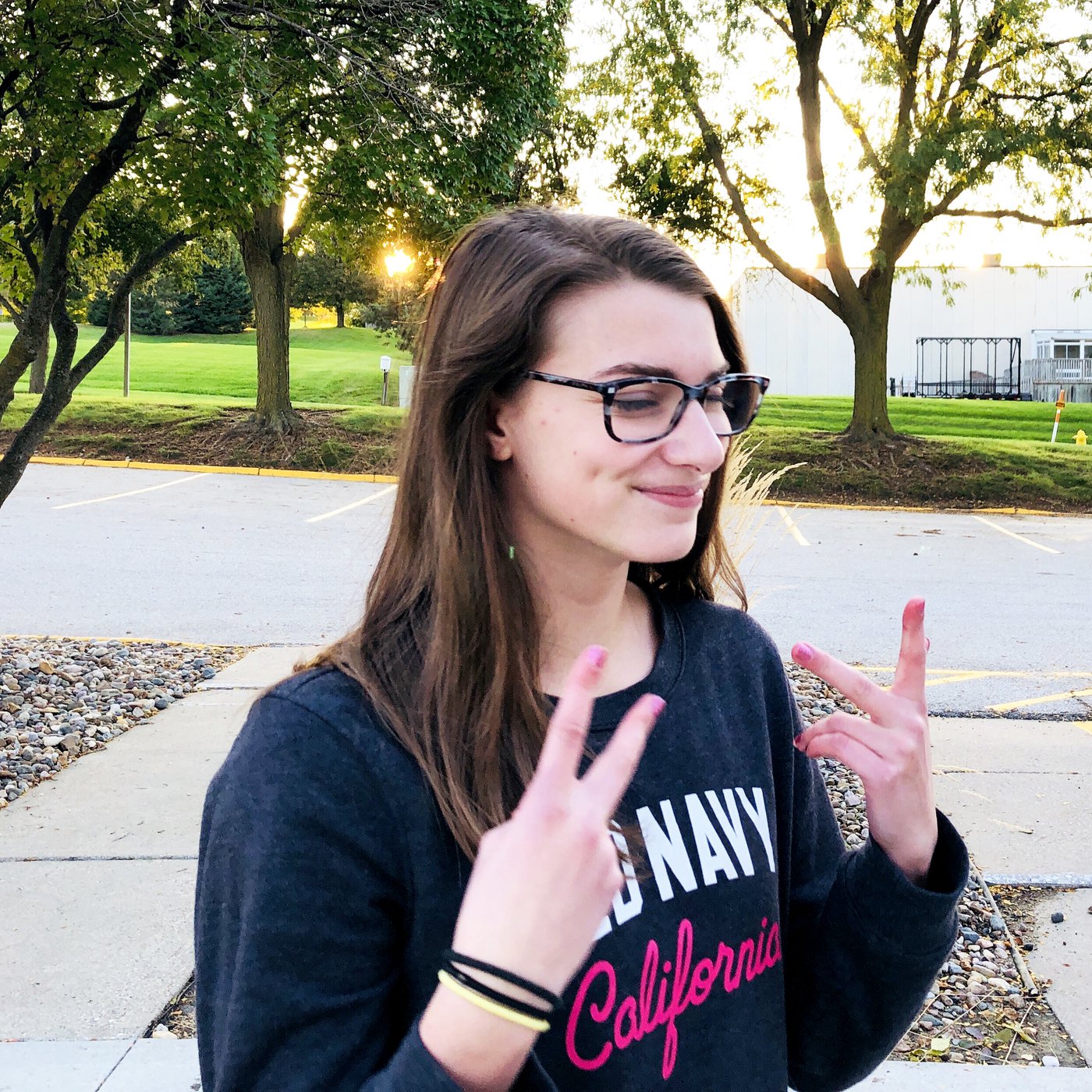 YOUTH GROUP
Our students meet every Wednesday night for an element of fun, worship, biblical teaching, and group discussion.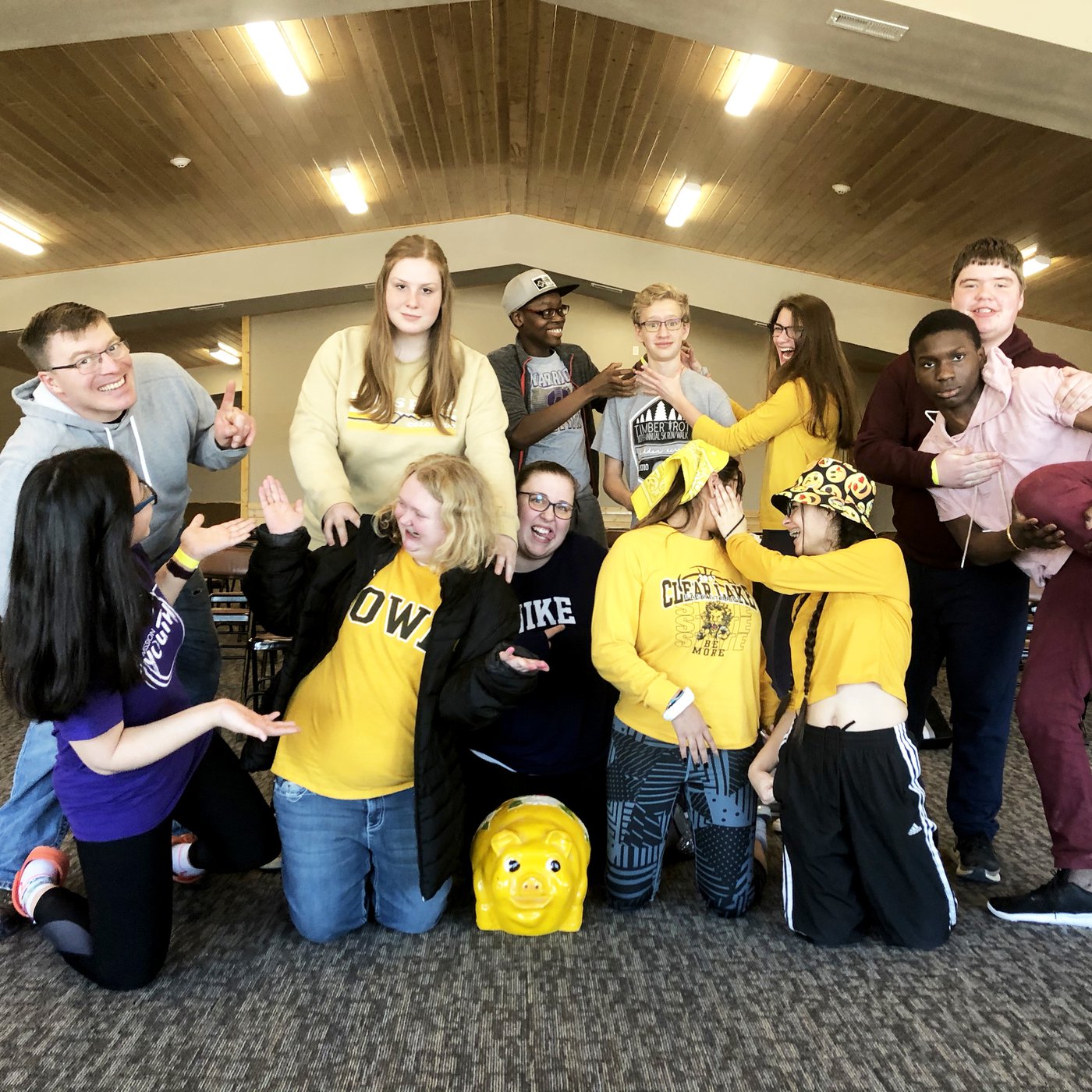 UNITED NIGHT
Throughout the year, we'll host several big events designed to help teenagers connect with the youth of greater Des Moines.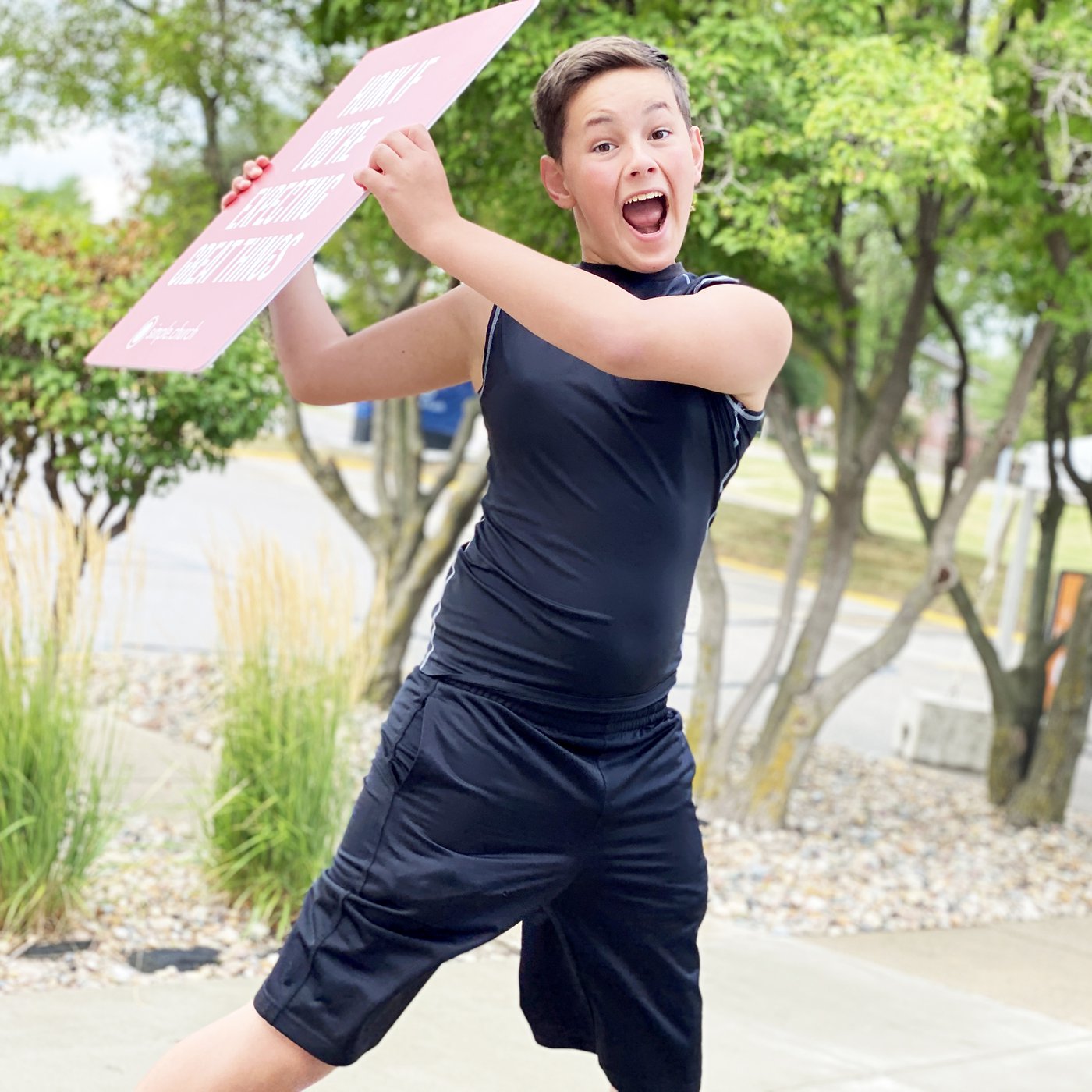 STUDENT LEADERSHIP TEAM
We encourage the students of Simple Church to be involved and make a difference by influencing others through leadership and serving Jesus with their gifts.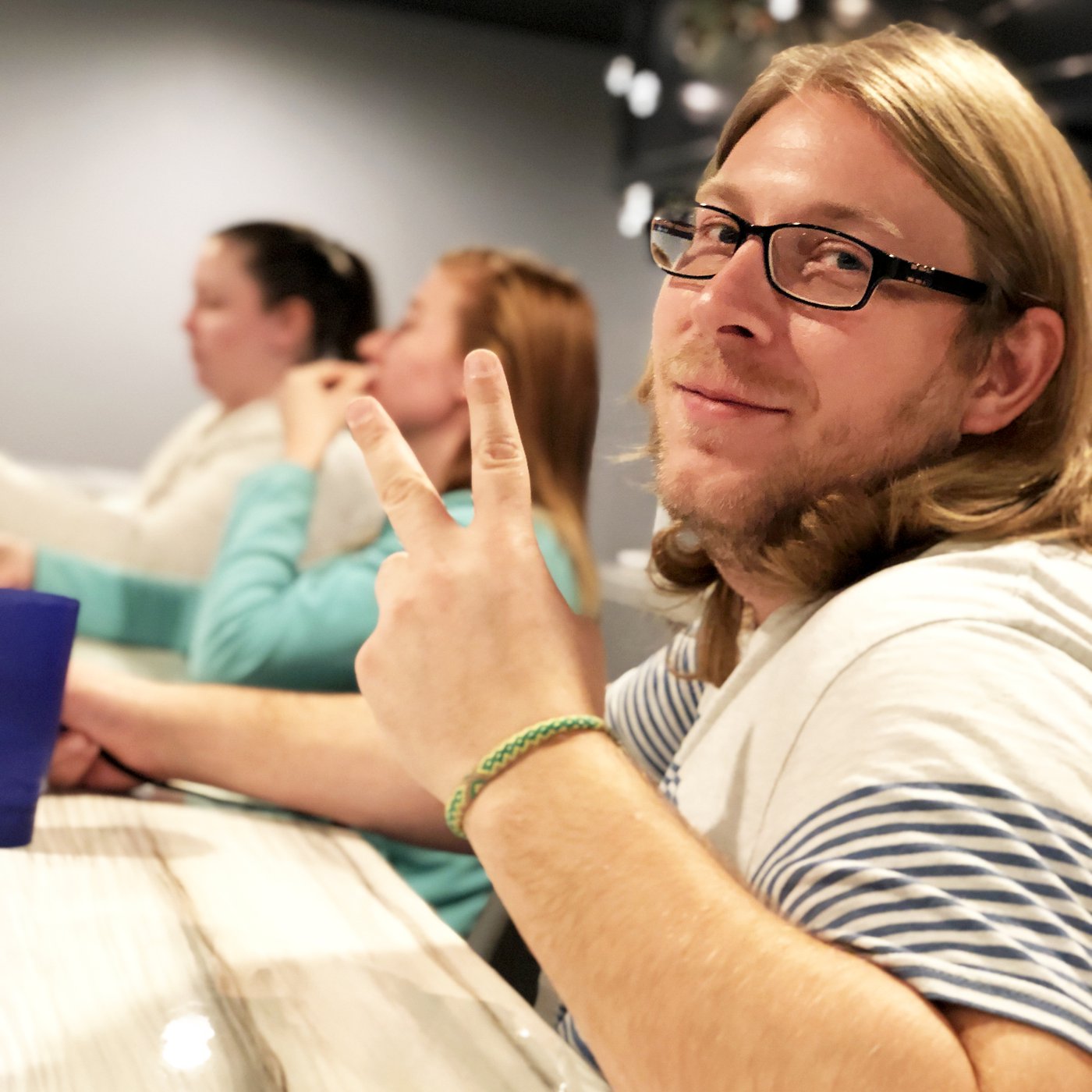 JOIN THE TEAM
We are always looking for more leaders who have a love for Jesus, a passion for students, and a desire to make a difference by using their gifts..
STAY CONNECTED
Want to stay in the know on all things ONE YTH? Join our "Weekly E-letter" and "ONE YTH Text" by clicking below, and never miss a thing.
Meet Our Youth Pastors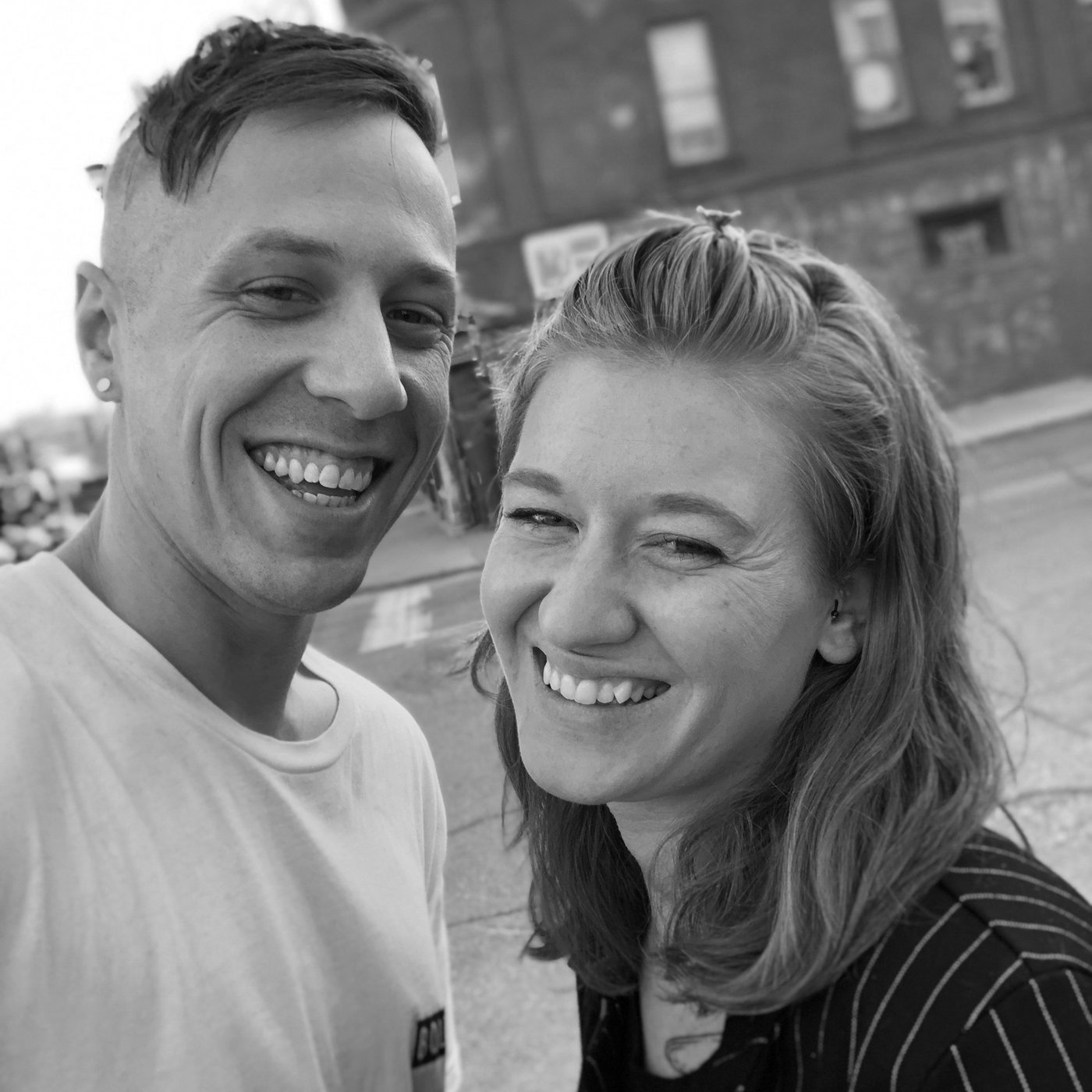 Meet Brandon and Amie Pruitt. This husband and wife team loves Jesus and loves youth. Makes sense they would oversee all things youth ministry at Simple Church. They also love and raise their amazing daughter, Finley. Together, they enjoy traveling and trying new things as a family, playing games with friends, and watching movies (especially anything Marvel or Harry Potter).
So that's us! Let us know if there's anything you ever need. We are here to help!
Got Questions?
If you have further questions concerning our Youth Ministry simply click the button below to get in touch with us!