What is Worship and Why Worship?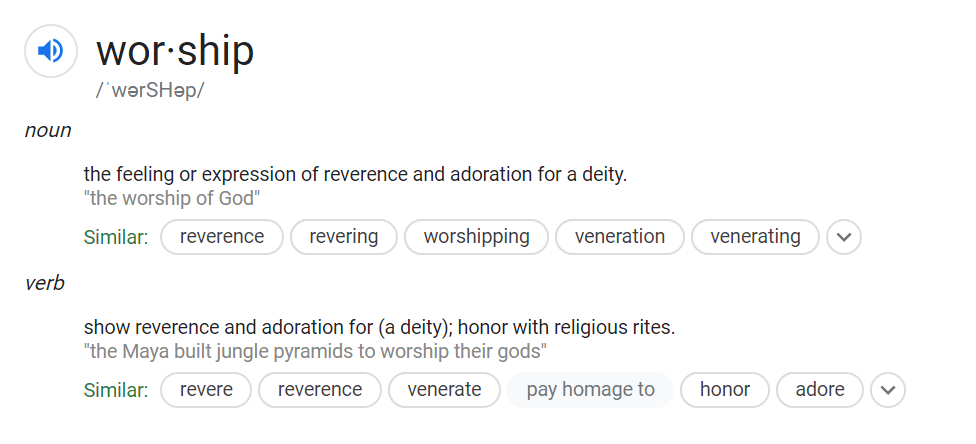 Worship is simply honoring and respecting God the Father, Son, and Holy Spirit. Worship is declaring who He is, thanking Him for what He has done and what He has promised to do, and responding.
While worship is traditionally thought of as just music, it's actually a way of life. As Jesus followers, we seek to do everything in reverence and thankfulness to God.
Music, however, is a major way we worship God as a church on Sunday. We believe it helps us remember who God is, what He has done, and how much He loves us and has great plans for us. This puts our hearts in a position to better understand and respond to the message.
Style
Simple Church primarily features contemporary worship music with a band that includes drums, bass, guitars, keys, and vocalists. Occasionally the music will feature an acoustic band.
While many of the songs sung can be heard on popular Christian radio stations, we sing songs that primarily focus on God rather than us. Some of these songs have been written in the last 10 years and sometimes we sing hymns from last 100 years.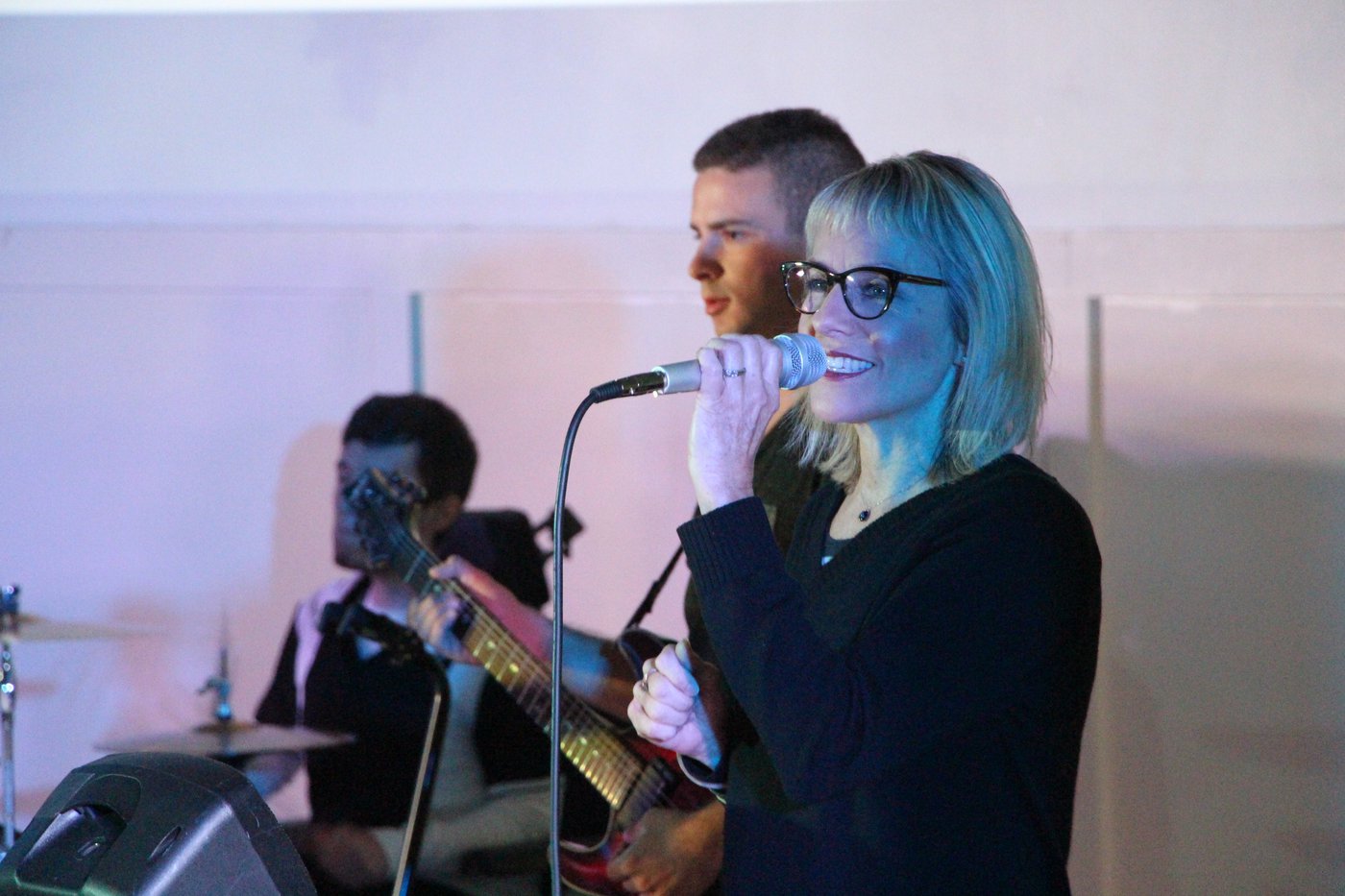 Easter Choir
Our Simple Church family is invited to share their joy of singing by being part of our choir for Easter service this year. You need to be available for both Easter services (9:00am and 11:00am), rehearsal (TBD, the week of April 6th), and willing to rehearse at home with audio & video parts.
Fill out the form below if you are interested in learning more about the Easter choir or would like to join.