Meaningful Connection.
Women in and outside Simple Church are welcome to be a part of a group of women who encourage, challenge, comfort, and cheer on each other into a deeper relationship with Jesus and a more balanced, authentic life at home, at work, and in their communities.
We keep it simple. Let's be real - we're super busy! But we're not willing to sacrifice our relationships with Jesus and with other strong women so we connect in three main ways:
Seasonal Bible Studies
Connection Events
One-on-one Mentoring
Current Study: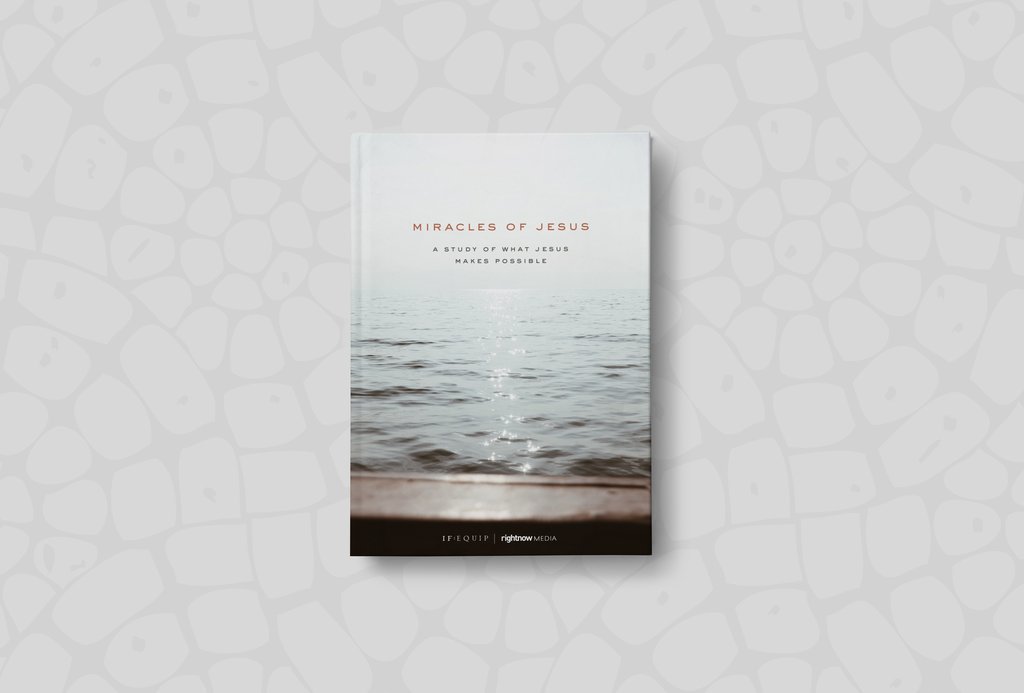 Miracles of Jesus Study
We know Jesus works in miraculous ways, but do we believe he can do it with our own circumstances?
In Miracles of Jesus: A Study of What Jesus Makes Possible you will spend time exploring all four gospels of the Bible and discovering the ways Jesus healed, provided, calmed, and resurrected. This study is about believing in the power of God who can accomplish anything. There's nothing too big and there's nothing too small for us to bring to him.
When we take time to learn about the overflowing kindness Jesus demonstrated to all kinds of people through miracles during his time on earth, we realize that he is radically generous, compassionate, and honoring of all people. As you watch teaching from the places in Israel where Jesus performed miracles and dig into God's Word, you will end the study in awe of the Messiah who relentlessly, holistically seeks, saves, and restores us (then and now).
Through this study, we will discover how:
Jesus Responds to Our Needs
Jesus Calms Our Storms
Jesus Offers Peace
Jesus Intervenes in the Impossible
Jesus Knows Our Hunger
Jesus Conquers Death
Jesus Empowers Us
Details
This is an 8-week journey starting the week of February 17 and ending the week of April 13.
There are three group options available:
Tuesday PM in Pleasant Hill
Wednesday PM in Clive
Friday AM in Des Moines (off 42nd St from 235)
Books are $20 and will be given out at the first group meeting.
Sign-Up
You will know what group you are in by February 10th and will be contacted by your group leader or host.

Upcoming Events:
IF: Gathering Live Stream Event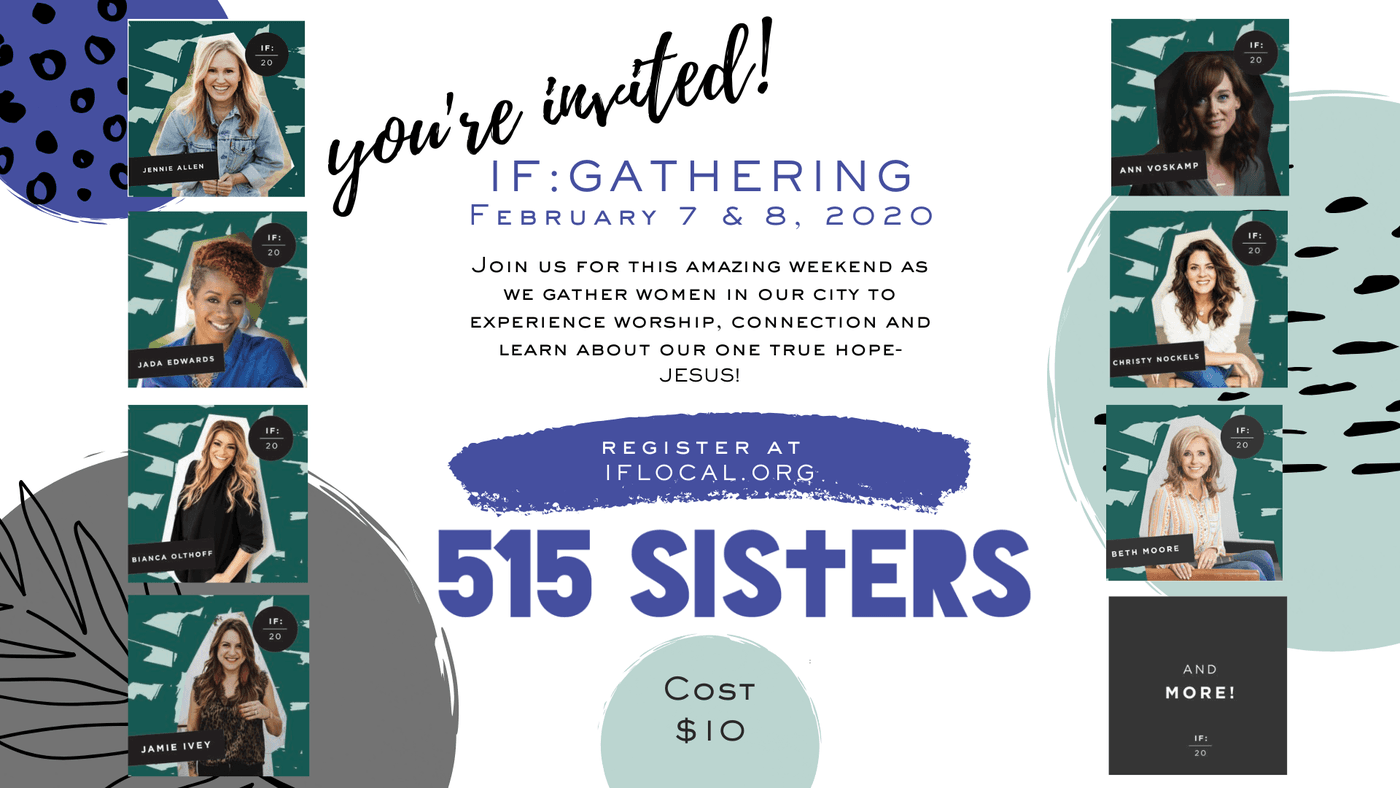 Friday and Saturday February 7 & 8, 2020:
At IF:Gathering 2020, we are going to focus completely, entirely on the person of Jesus. that is it. This is our hope and we need hope.
Across the earth, across every different country and nation, let's come together for two days and ignore our feeds and ignore all the noise and ignore the chaos inside of us and listen to the word of God taught.
This event features women from all over Des Moines from many different churches coming together to worship, fellowship, and grow.
If you would like your church to participate, contact Amanda DeWitt: amanda@gmail.com