Meaningful Connection.
Women in and outside Simple Church are welcome to be a part of a group of women who encourage, challenge, comfort, and cheer on each other into a deeper relationship with Jesus and a more balanced, authentic life at home, at work, and in their communities.
We keep it simple. Let's be real - we're super busy! But we're not willing to sacrifice our relationships with Jesus and with other strong women so we connect in three main ways:
Seasonal Bible Studies
Connection Events
One-on-one Mentoring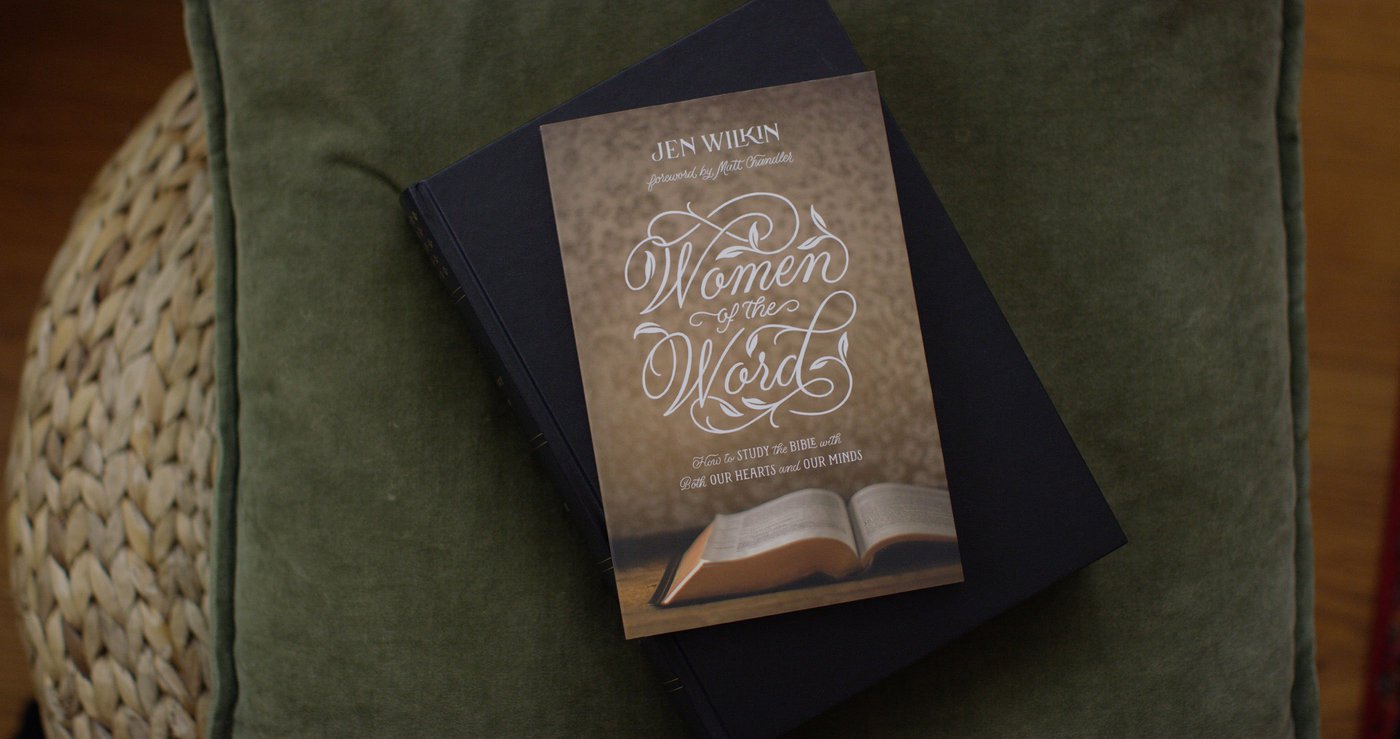 Fall 2020 Women's Bible Study
We all know it's important to study God's word. But sometimes it's hard to know where to start. What's more, a lack of time, emotionally driven approaches, and past frustrations can erode our resolve to keep growing in our knowledge of Scripture. How can we, as Christian women, keep our focus and sustain our passion when reading the Bible?
Women of the Word has helped countless women with a clear and concise plan they can use every time they open their Bible. This book will equip you to engage God's word in a way that trains your mind and transforms your heart.
More Details
• Length: 6 weeks
• When: Monday nights at 7:30pm starting October 5 (Meet & Greet September 28)
• Where: Zoom
• Format: Large Group video & then small group discussion.
• Materials: Women of the Word Book & a Bible (suggested translations: ESV, NLT, NIV, NET, NASB)
(Don't forget to purchase through Amazon Smile to support Simple Church!)
(Simple Church will not be purchasing books)
• Sign-Ups: Group sign-ups will close by Monday, September 28.