Welcome to the family.
We invite anyone who is new, new-er, or just curious about Simple Church to hang out with us during one of our Welcome Parties.
Welcome Parties are a time when you can connect and meet others who are new like you and get to know our family, Ministry Team, and Lead Team.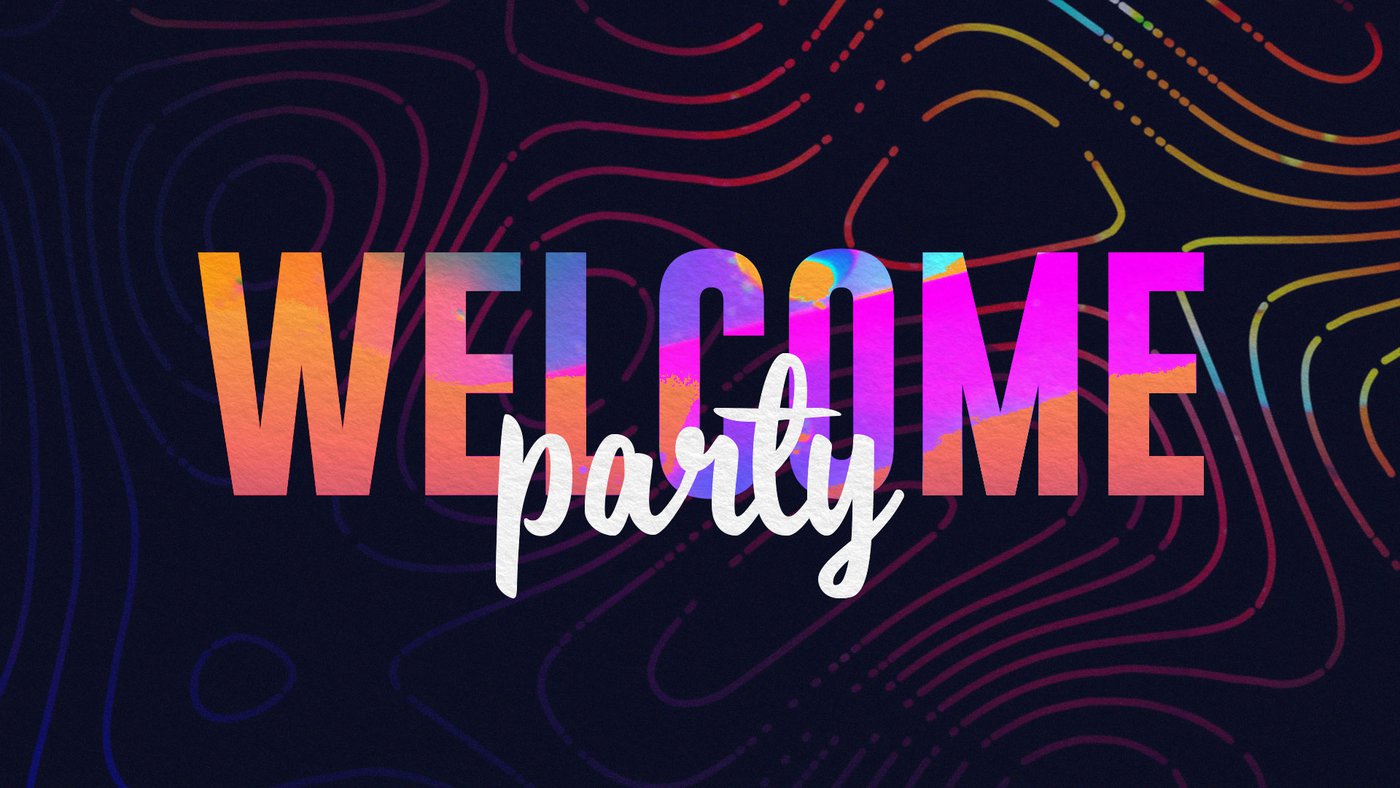 What can I expect at a Welcome Party?
Connect with people just like you who are new or new-er or curious about Simple Church
Have an awesome free dinner from Biaggi's
Get a (very) brief history of Simple Church from our Lead Pastor
Hear about the different things Simple Church offers
Learn about the big things on the horizon at Simple Church
Meet our Ministry Team and Lead Team
Have all your questions (even the hard ones) answered
If you have young kids, childcare is provided
Who can attend?
Welcome parties are open to everyone - whether you are new, new-er, or curious about Simple Church. Even if you decide not to call Simple Church your home church, you are still welcome!
We'd also love to have any guests you'd like to bring with you! All we ask is that you RSVP so that we have enough food for everyone.
When is the Welcome Party?
We have Welcome Parties once a month or sometimes more frequently as needed.
"I absolutely love this beautiful place of worship. The message is always heartfelt and the warm welcoming spirit never dissolves! The family here is always accepting and everyone is welcome."
Kimberly G.