Election and Voting Resources
Voting can feel confusing and complicated, but it's easy to register, and it is an important responsibility for believers.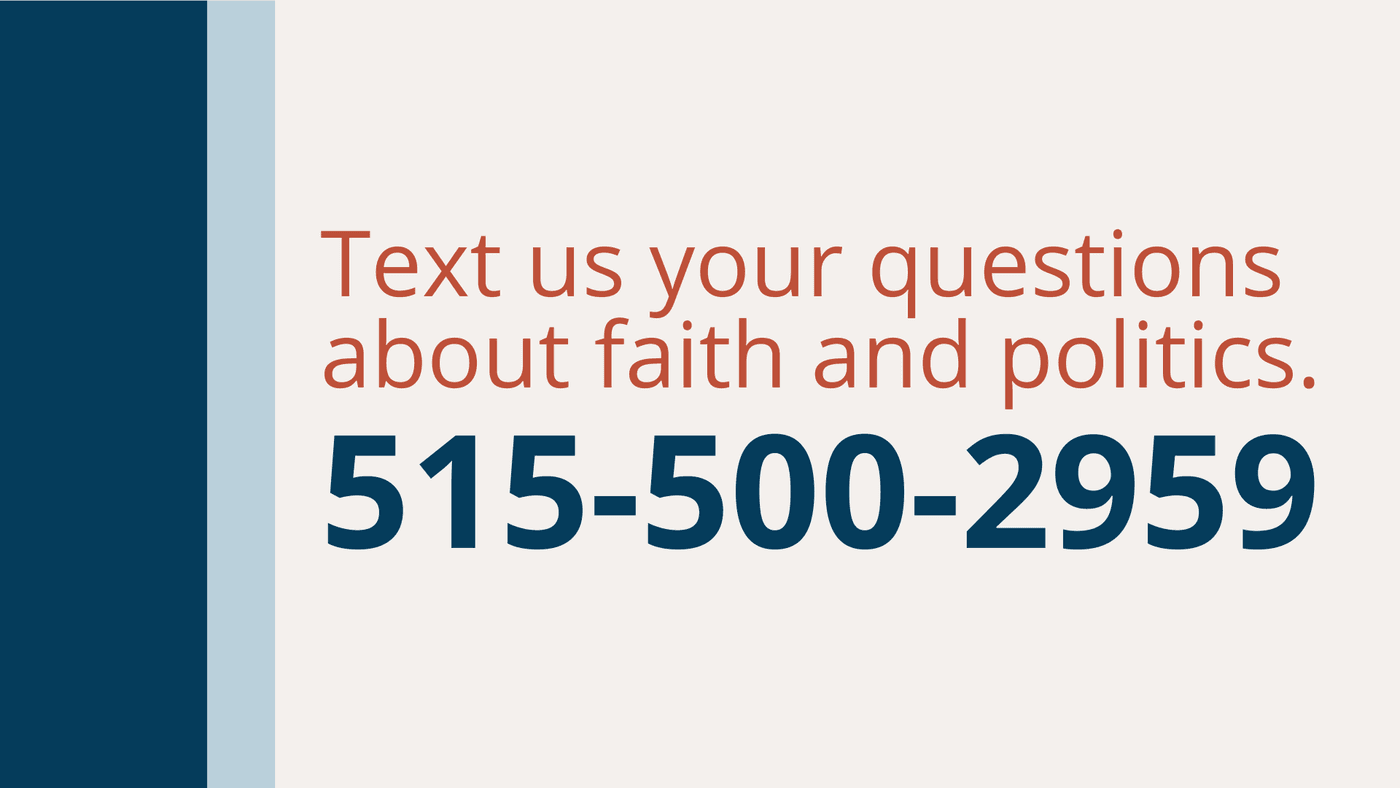 Got questions?
We'd like to know what interests you most as you consider how to vote. Text your questions to 515-500-2959. Pastor Tom may address your questions in a future online series.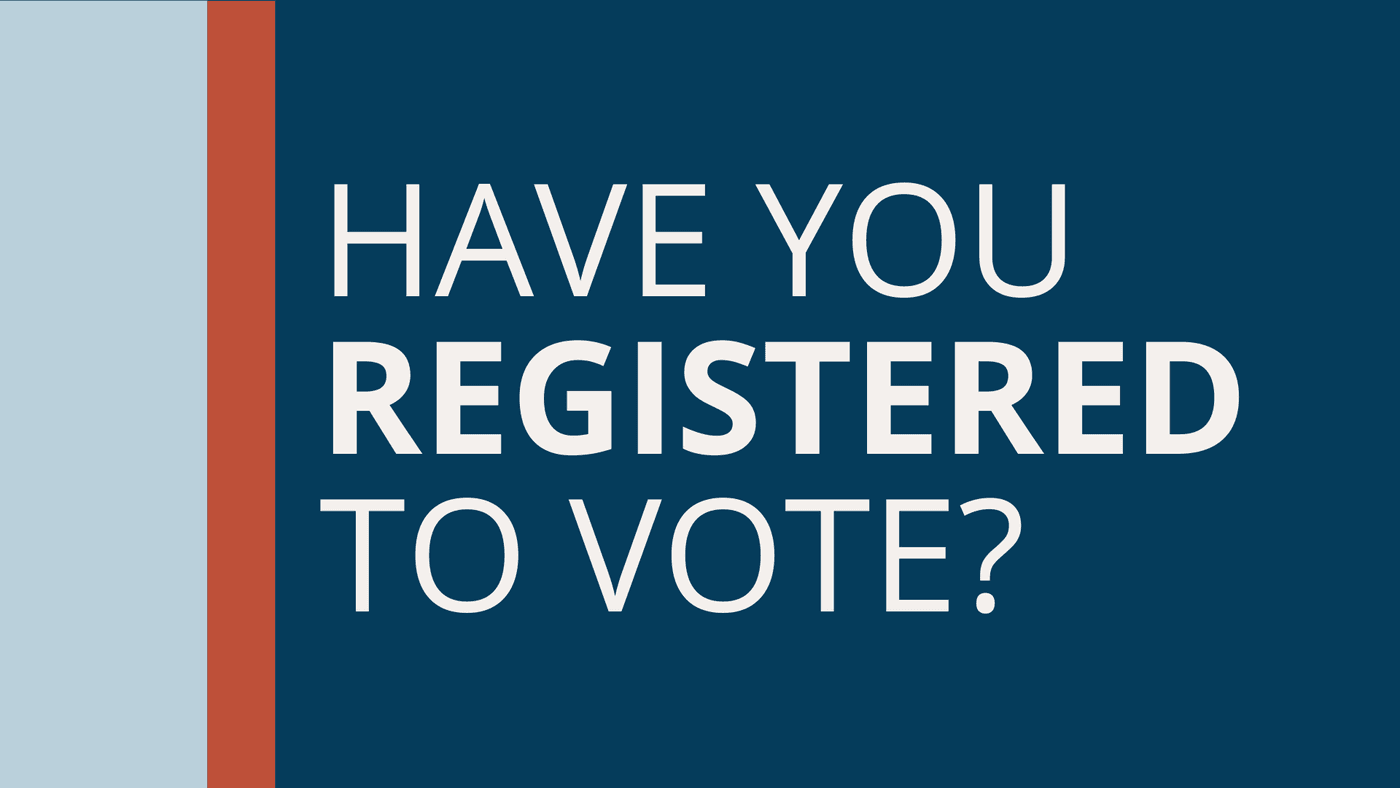 Are you registered?
Check to see if you are registered or if you need to update your information at vote.org.
In Iowa, the deadline to register is October 24.
You may also choose to register to vote in-person on election day. You will need to prove identity and residency.
Valid forms of ID must have an expiration date and include:
Iowa driver's license
Iowa non-driver ID card
Out-of-state driver's license or non-driver ID card
U.S. passport
U.S. military ID
ID card issued by employer
Student ID issued by Iowa high school or college
Tribal ID
Valid proof of residency include:
Residential lease
Utility or cell phone bill
Bank statement
Paycheck
Government check or other government document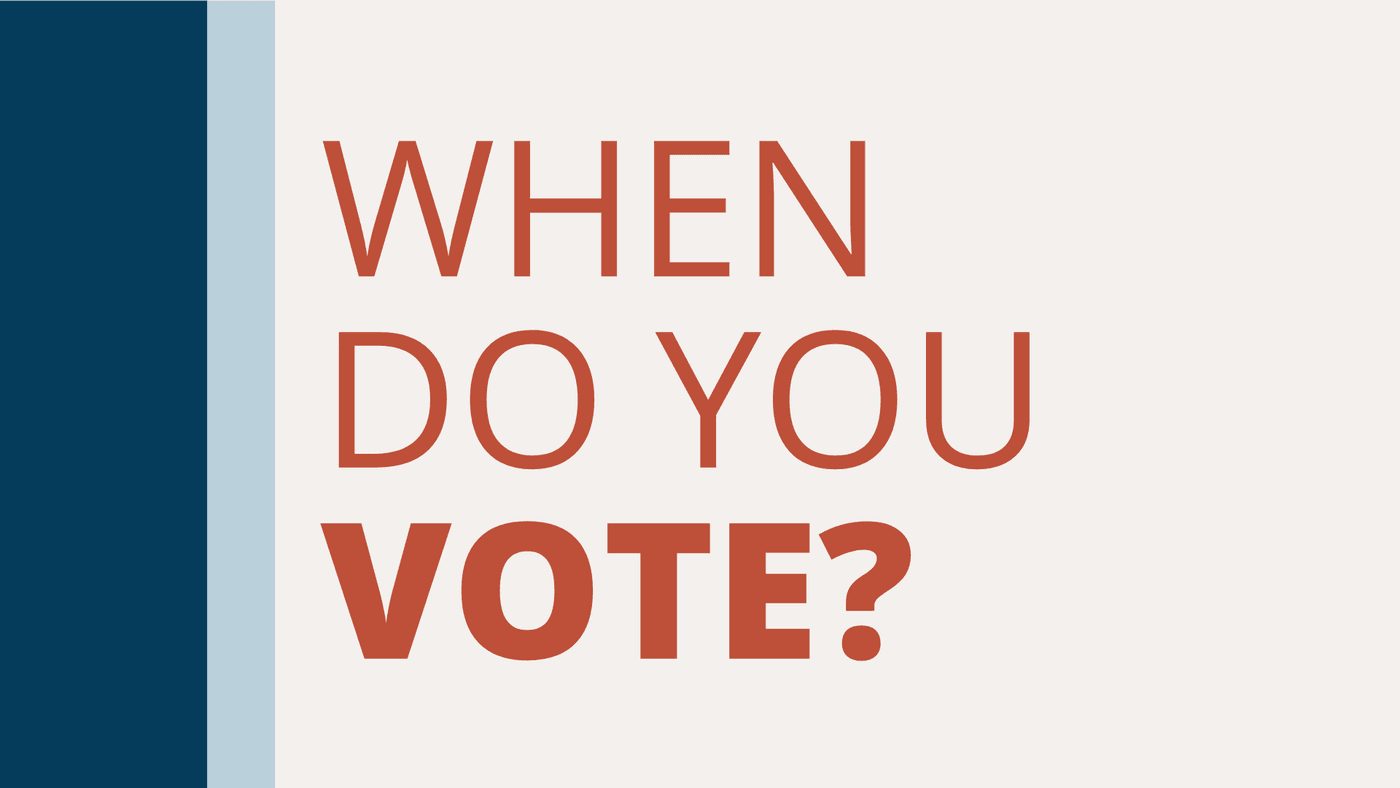 When do you vote?
Early voting: October 5 - November 2
You can vote at your county auditor's office. Get your location here.
Election day: Tuesday, November 3
Voting by mail? Read the details below.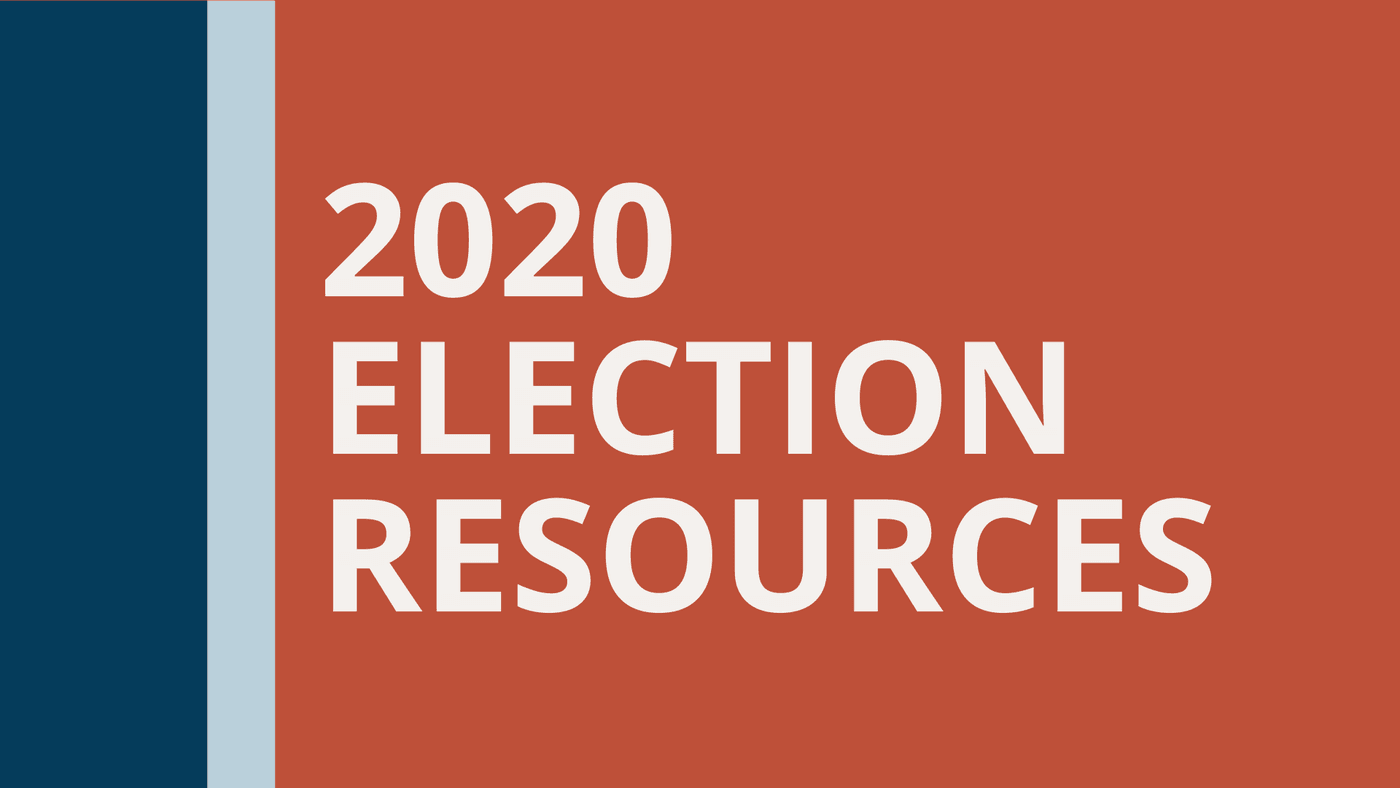 Deciding Who to Vote For
In September, Simple Church did a message series called "Talking Points" (Spoiler alert: it's not about donkeys and elephants. It's about our King). We encourage you to listen to the past messages on our YouTube page here.
Below are other helpful resources as you prayerfully consider who you'll cast your vote for in November: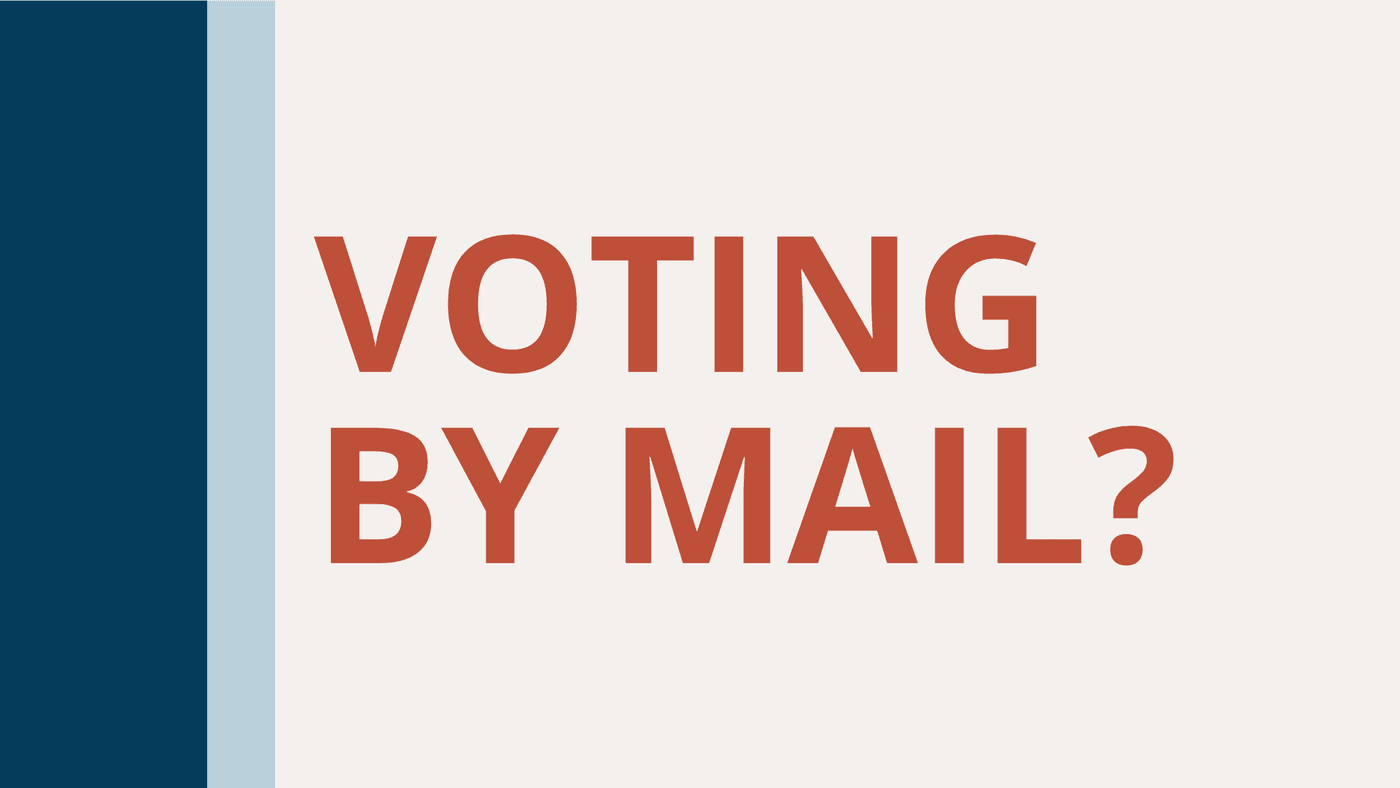 Voting by Mail
You can choose to vote by mail with an absentee ballot which may be an important consideration during the current health crisis.
Application for Voting by Mail: In Iowa, click here for an absentee ballot in the county in which you are registered to vote. Your application must be received by 5:00pm on October 24.
Mailing Your Ballot: To be counted, an absentee ballot must be received by the county auditor by the time polls close on Election Day or be postmarked by the day before the election and received by the auditor by noon on the Monday following the election. Election night results are not official until a canvass is conducted the week after the election