Every other month we gather with the youth (6th-12th grade) of Des Moines for a special event to celebrate being ONE with each other and ONE with Christ.
__________
"I pray that they will all be one, just as you and I are one—as you are in me, Father, and I am in you. And may they be in us so that the world will believe you sent me."
John 17:21
UPCOMING UNITED NIGHT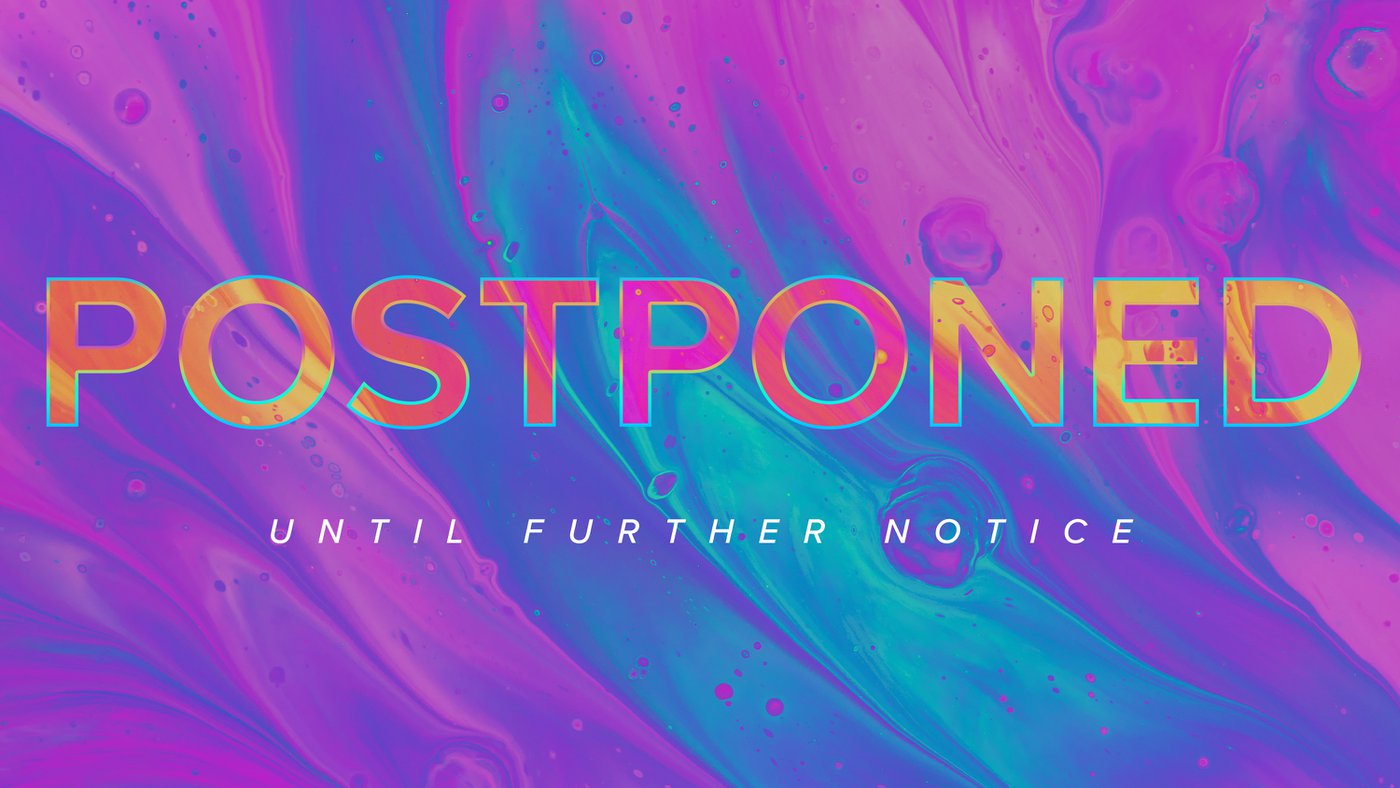 Due to the many complications currently surrounding both COVID-19, and mass gatherings, we have decided to take a break from all United Night events until further notice.
Our goal from the beginning has always been to connect both students and leaders across multiple ministries to highlight and celebrate the unity we share in Christ and we look forward to continuing to further that vision in the future. Until then we thank you for being apart of the vision of United Night and encourage you to continue to promote and live out the unity we have in Christ no matter what setting you are in.
John 17:21, in Christ we are one!