"Hi!" 👋
We're so glad you've spent part of your weekend with us! We've got more in store for you to help guide you towards the abundant life Jesus promises us. It's gonna be great fun with lots of amazing people for you to connect with along the way.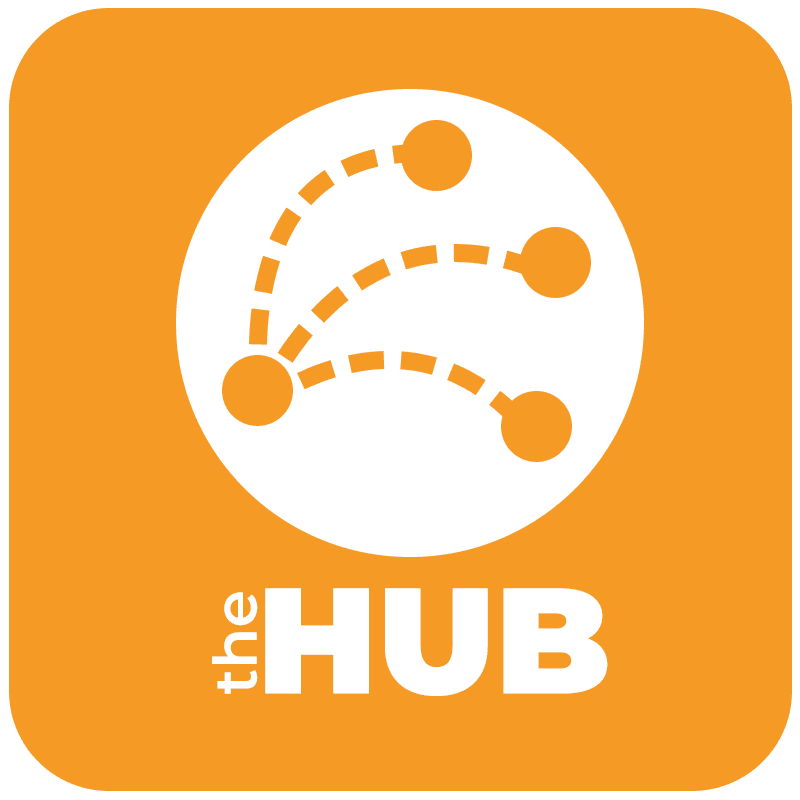 The Hub.
The Hub is located in our lobby at our physical location at Event Center West in West Des Moines, IA. It's your place for questions to be answered, resources to be discovered, and connections to be made. All of your next steps to that abundant life will be at the Hub so be sure to say "hi," when you come for a visit.
In the meantime, we can get you going right now! Why wait? We've got a form below for you that we will use to send you exactly what you need to get started. Just click the button to get you started.