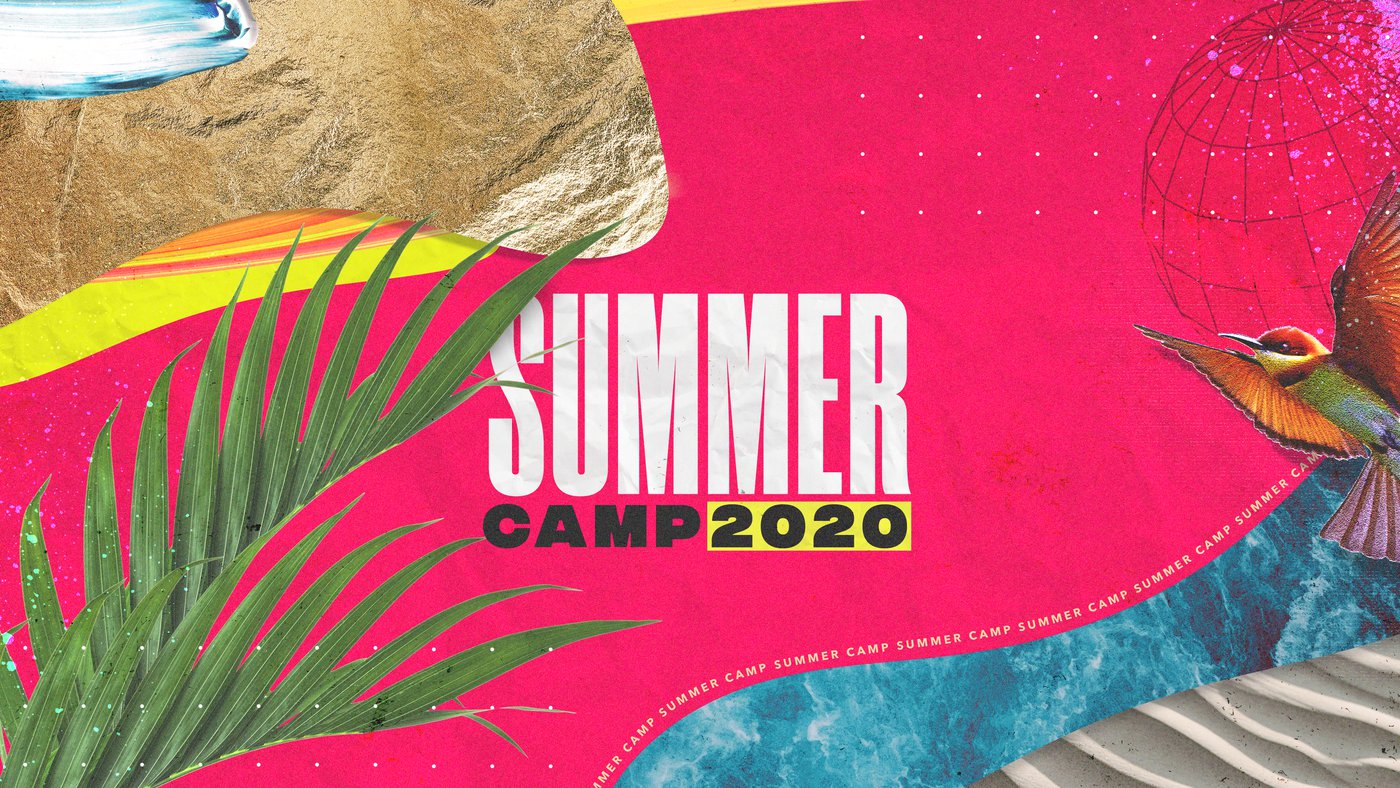 Summer Camp is a week long experience for our 6th-12th graders at Simple Church. This year we are teaming up with GENERATE Camp to join youth ministries from all over the nation for a week of worship, bible study, serving, and fellowship. Students will experience an amazing week as they enter an environment stripped of their every day routine and fully focused on God. Whether you have been to camp before, or this is your first time, this is an event no student will want to miss!
THIS YEARS THEME
At GENERATE 2020 we will be exploring together how real impact happens when God works in us and through us. And when we grasp this truth, the way we see our lives and the world around us changes. Make It Matter shows how much difference a life empowered by the Word can make; how Jesus is the power source for a life that matters; how God designed us to impact the people in our path; and how trusting in God's plan is the key to real impact. Join us in 2020 as we discover together what it means to Make It Matter.
WHAT'S INCLUDED
All your meals (excluding during travel)
Housing rooms and beds
Inspirational teaching by Curtis Zackery
Engaging worship by More Than This
Small Group Bible study
Group building local community service projects
Morning & evening worship experiences
Camp T-Shirt
AND MORE!
WHEN & WHERE
JULY 20TH-24TH
Windermere Conference Center : 1650 Koehler Dr Roach, MO 65787
*We will meet at Simple Church the morning of July 20th to drive to Windermere Conference Center together.
COST
STANDARD REGISTRATION:
Sign up, and make your $75 deposit, by June 21st, to lock in a camp cost of $424/student.
LATE REGISTRATION:
All sign ups made after June 21st, will be charged $450/student.