Meet our Ministry Team
Say hello to the leadership at Simple Church. Got questions? Contact us by clicking here.
Tom Allen - Lead Pastor
Tom Allen founded Simple Church in 2013 after leading two other large churches for over four decades in the Des Moines area. Tom is married to his wife of 40+ years, Judy, and has two children and four grandchildren.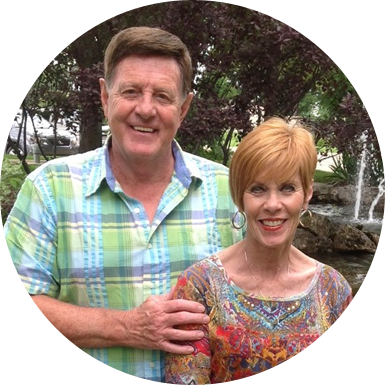 Brandon & Amie Pruitt - Youth Pastor & Associate Youth Pastor
Brandon Pruitt joined the Simple Church Ministry Team in 2015 as the pastor of youth ministry. He is also the founder of ONE Youth in Des Moines. Amie Pruitt began serving alongside her husband in 2017 and joined the Youth staff in 2018. Brandon and Amie have one wonderful daughter and a rambunctious dog who keep them busy.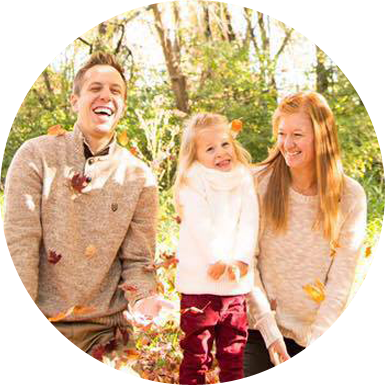 Aaron & Amanda DeWitt - Worship Director and Executive Administrator
Aaron DeWitt was called to Simple Church in late 2015 after working as a composer and musician in Los Angeles. Amanda DeWitt joined the Ministry Team in 2017 after having volunteered on the Dream Team. This husband and wife team are busy in their spare time with their three beautiful daughters and a son on the way.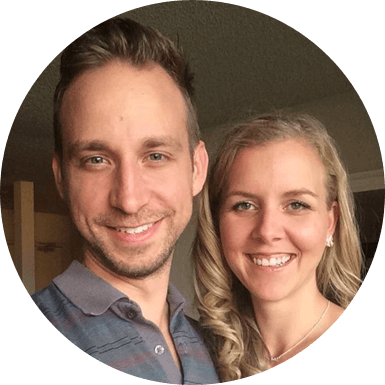 Amy Enos - Children's Ministry Director
Amy Enos joined Simple Church in 2017. Since then, she has seen the Children's Ministry almost triple in size and grow into new classrooms. Amy is married to her husband, AJ.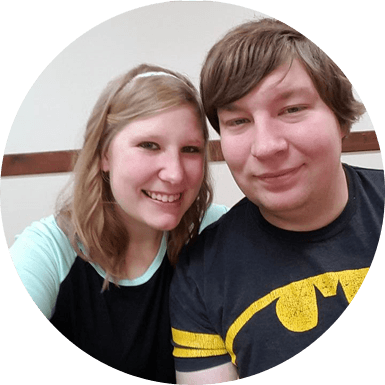 Our Lead Team
The Ministry Team at Simple Church works along side the leadership and direction of the Lead Team, a group of leaders (known as elders or the board in other churches) in the church who volunteer their time to give biblical and financial guidance. You can email them at: leadteam@simple.church
2020 Lead Team:
Arnie DeWitt
Bob Eckhart
David Luginbill
Nick Vilotti
Mike Wingfield
Connect with us in your inbox.
Receive weekly inspiration, upcoming events and sign-ups, and a dash of silliness every week. Sign-up to receive our emails below.