Daily Devotionals
Simple Church recommends the YouVersion Bible app to go deeper every day with daily devotionals. You can download the app here: YouVersion Bible App.
CURRENT SERIES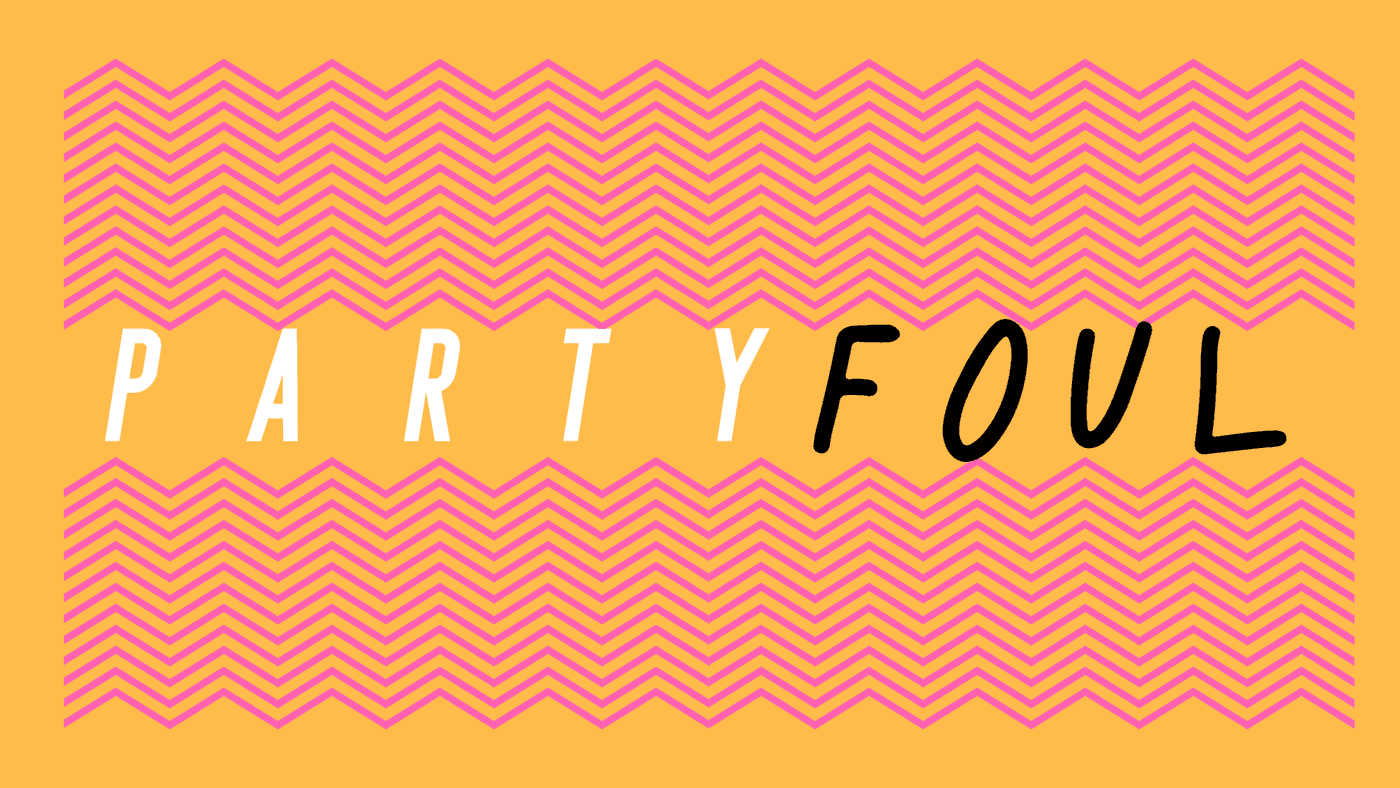 We recommend the following plans to go with our following sermon series:
RightNow Media
Go deeper with video bible studies, topical studies, and other on-demand resources with a free account with RightNow Media through Simple Church.
Sermon Archive
Check out all of our past messages from Simple Church here.