Generous Giving Campaign
Every year, beginning in November, Simple Church presents amazing ministries making a difference in the community for the Gospel in practical ways. We offer ways to get involved and partner with these groups individually and as a church with our time, talents, and treasures.
This year we are honored to present the following ministries and opportunities that we know are significantly impacting the community and are impacting people just like you who are rolling up their sleeves and loving their neighbor.
Ministries and Organizations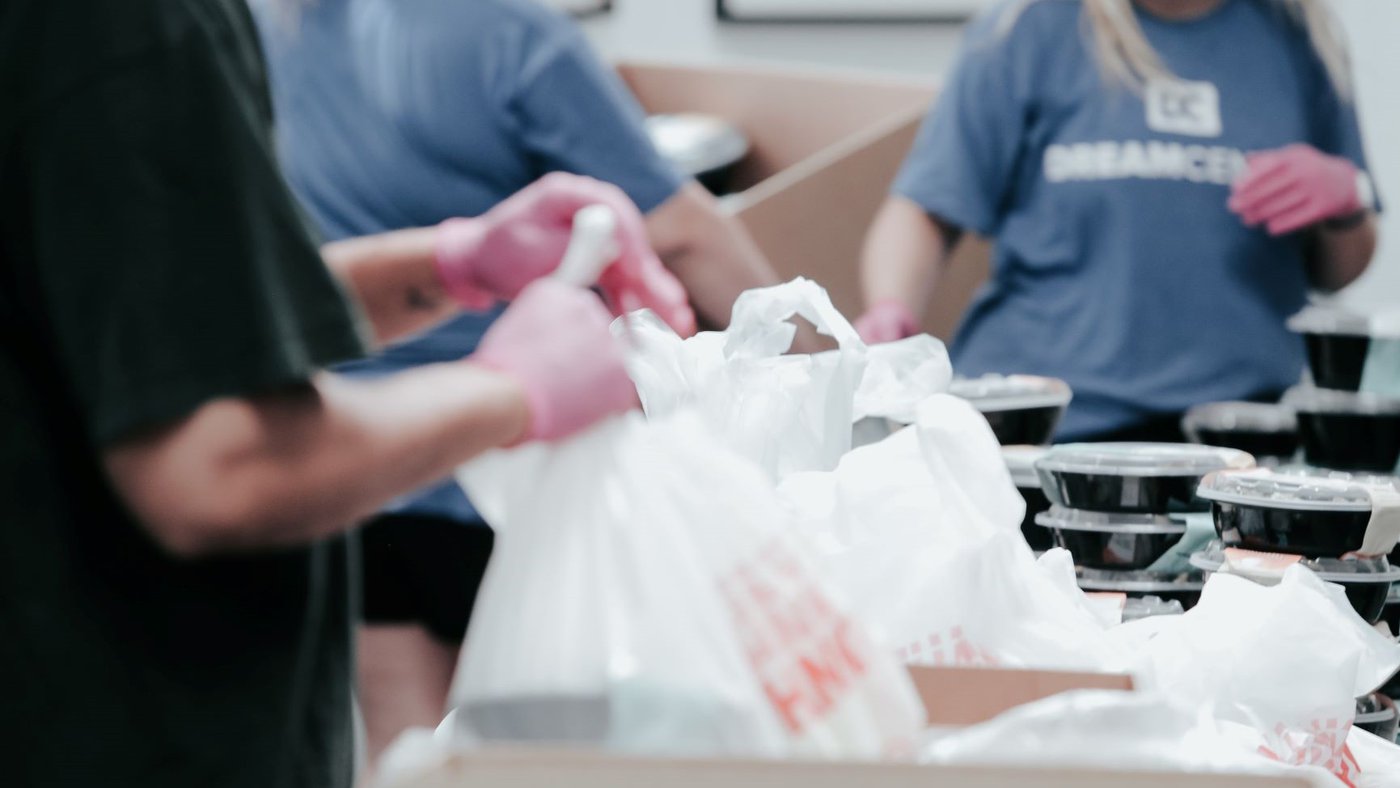 Simple Church "No Fear" Fund
As a group of believers together in the local church, we hold true that "perfect love casts out all fear," and we seek to ensure there is no fear in our church body by meeting real everyday needs.
Needs have ranged from rent to utilities, car payments to car repairs, childcare to groceries, and beyond. Over the past five years we have given over $45,000 to ensure that there is no fear in our church. The impact has been overwhelming both inside and outside our church.
Every year, we include this amazing opportunity first and foremost as part of our Generous Giving.
Single Parent Provision
Single Parent Provision is a non-profit organization providing a trusted partner to single parents and their families by offering programs and services to help single parent families strengthen and thrive.
We've been honored to help facilitate workshops, events, and have provided monthly financial and volunteer support.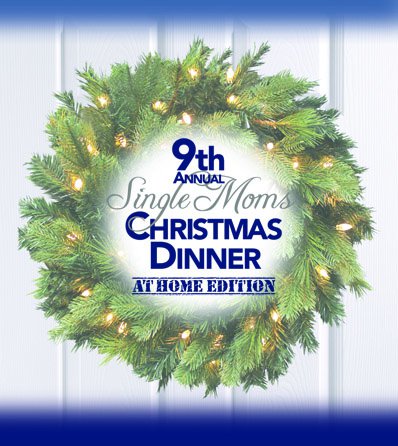 Every year, we also partner with Single Parent Provision's Single Mom's Christmas Dinner that provides a wonderful opportunity for single moms and their children to celebrate the birth of Jesus.
This year, they are providing an at-home edition of this event and are looking for volunteers to help make this event happen. Click here for details on volunteering.
YMCA Supportive Housing Food Pantry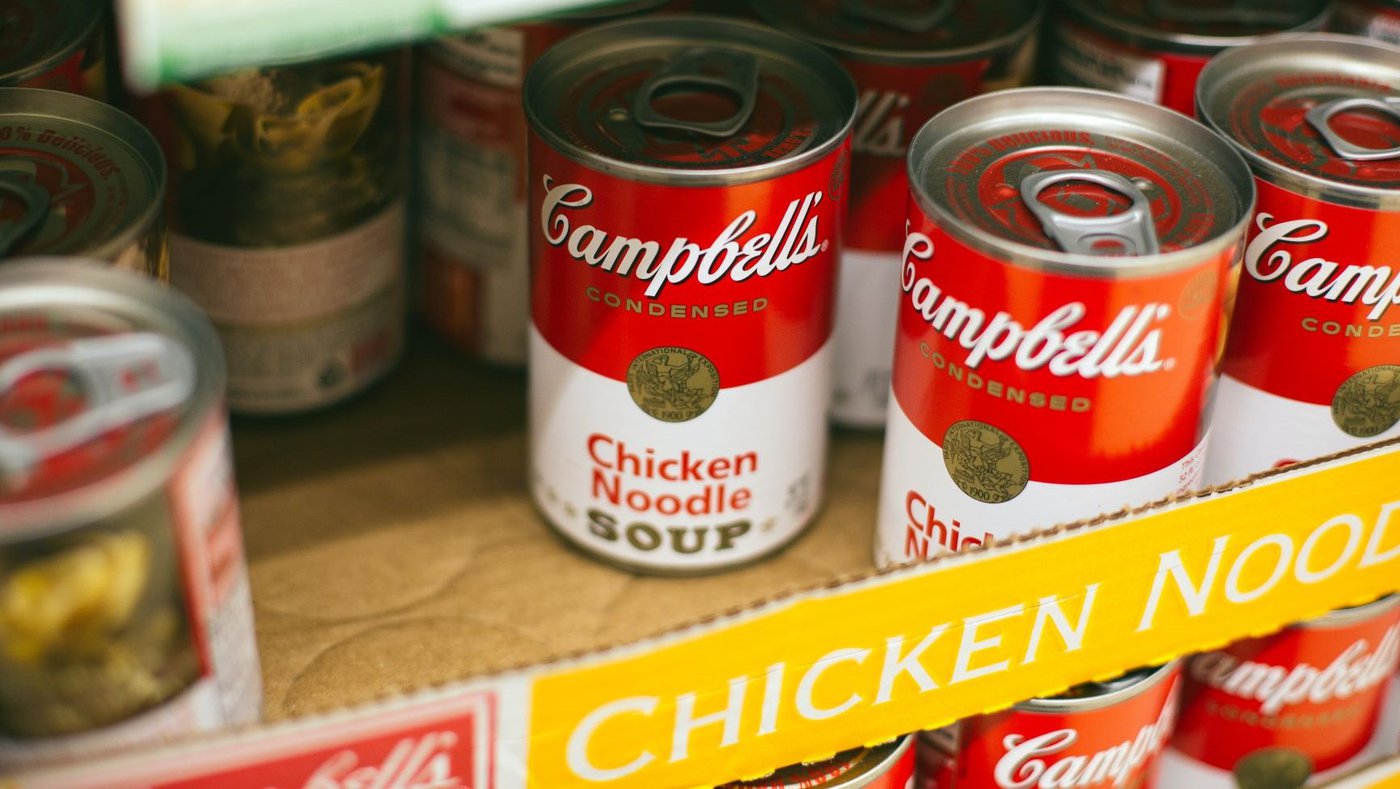 YMCA Supportive Housing provides hope, dignity and support in the form of permanent supportive housing. We are blessed to have been supporting this ministry since the beginning of our church. We have even been blessed to have individuals in our own church family come directly from the supportive housing.
Stocking the pantry monthly and providing financial support is a practical way can honor the residents and the staff of this great organization. Watch Mike Thompson's story here for another look at how we've supported the pantry.
Beauty Amidst The Ashes
Beauty Amidst The Ashes exists to share the Gospel of Jesus Christ by advocating and educating individuals and families about adoption. They share our stories to evangelize, encourage, and empower people. It is their desire to bring the hope of Christ into each life story and motivate people to engage in caring for children who need families.
We have the opportunity not only to support this ministry's advocacy of adoption within the Church but also to practically help provide Christmas toys for foster families.
Toys can be purchased and donated at Simple Church Sunday, November 29, 2020 or can be purchased directly through their charity Target registry and sent to the ministry.
Safe Families for Children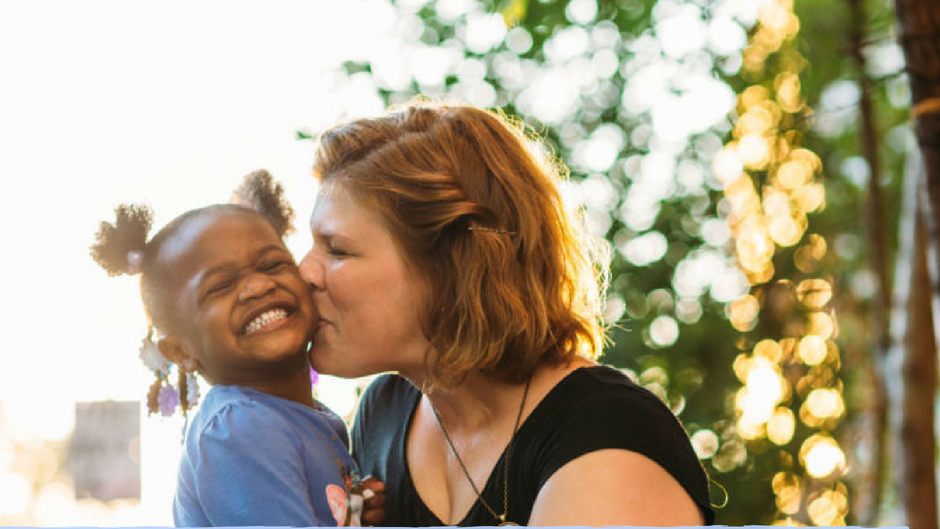 Safe Families for Children is a national organization that is starting a new chapter here in the Des Moines Area.
Their vision is "Creating a world where children are safe and families transformed through radically compassionate communities." Safe Families for Children hosts vulnerable children and creates extended family–like supports for desperate families through a community of devoted volunteers who are motivated by compassion to keep children safe and families intact.
We are honored to be part of the beginnings of this ministry's work in our community and have had two different families from our church already have had great experiences providing support to children.
Watch this two-minute clip of Ryan & Kendra Zantingh from Simple Church share their experience with Safe Families and this wonderful video about a little boy named Gilbert.
How to Give
Financial Giving
Giving Digitally
Making a financial donation to Simple Church and our Generous Giving Campaign can be done quickly and simply through our secure online giving.
When you give, choose the "Generous Giving" fund in the drop drown menu (Tithes is the default fund).
Become a Strategic Partner
Strategic Partners are committed friends who set up an automatic, recurring gift. The recurring gift can be set-up weekly, bi-weekly, or monthly. Automatic giving is convenient for you and allows Simple Church to plan more efficiently and effectively, balancing out those inevitable highs and lows in giving. It also saves some processing costs, so your gift goes further.
Giving by Check or Cash
Financial donations can also be made by cash or check and can be deposited at the Hub in the Simple Church lobby on Sunday mornings or can be mailed to:
Simple Church
ATTN: Accounting
PO Box 71291
Clive, IA 50325
Please be sure to indicate if your gift is going towards our Generous Giving by making a note in the memo line of your check or on the envelope itself.
Amazon Smile Charity Donations
Did you know that purchases made through Amazon Smile have a portion of the price donated to the charity of your choice?
By setting up Simple Church as your charity of choice your everyday purchases made through Amazon Smile will provide Simple Church with a small donation that goes directly towards our Generous Giving.
Use the links to set-up Simple Church as your charity and then make sure all your purchases originate from smile.amazon.com instead of just amazon.com (See the guide below for more details).
Non-Cash Gifts
Looking to partner with Simple Church through stocks, futures, wills, estates, or other non-cash assets? Email Luke Vogel with some details of how you would like to partner and bless Simple Church and these ministries.