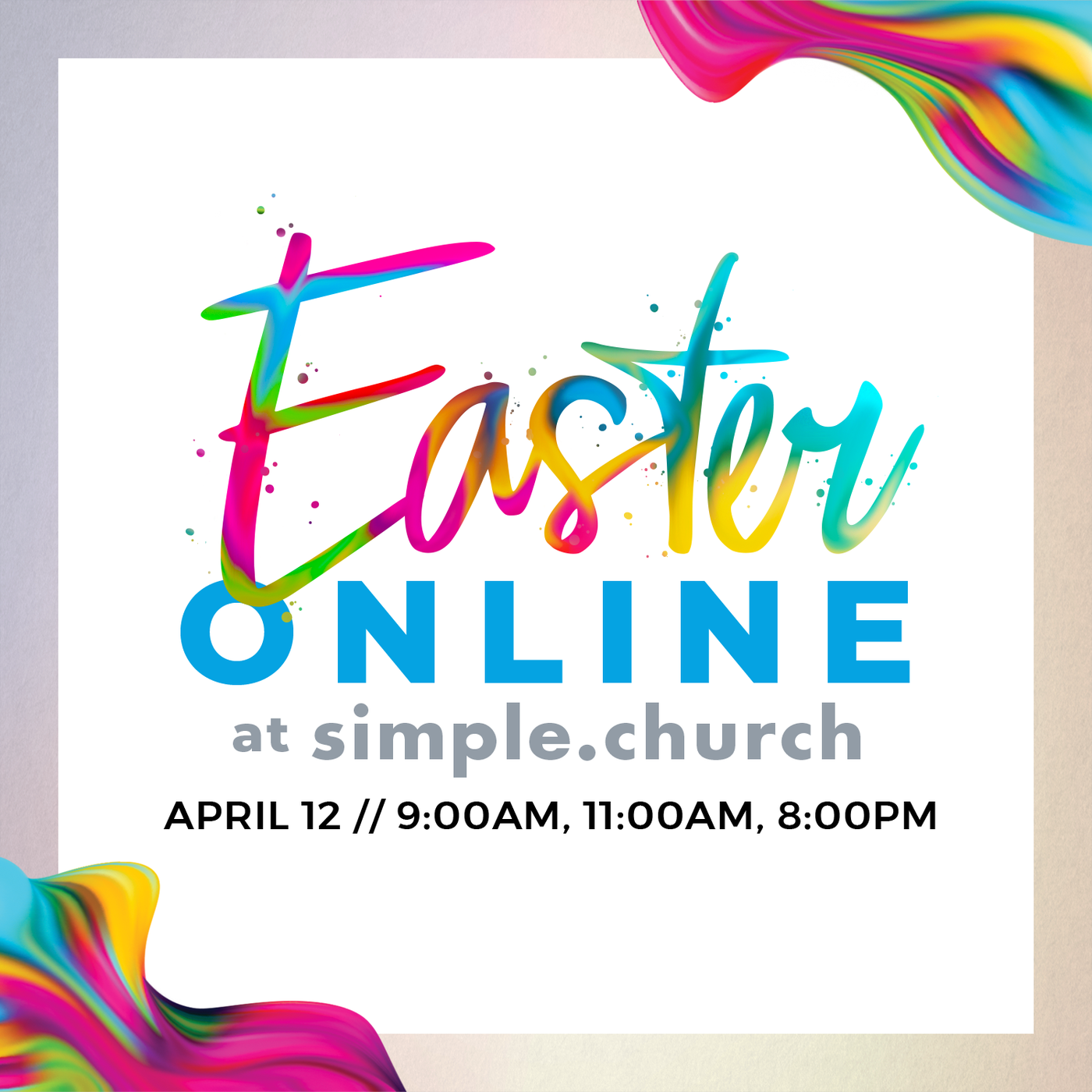 You're invited to celebrate Easter with us at Simple Church
This year, Easter will be celebrated online. Even though the circumstance is unlike anything we've ever dealt with, the message of hope and redemption remains the same. And rather than be discouraged, we couldn't be more encouraged to share the Good News of the Resurrection like never before!
Services will be online at simple.online.church. Join us on Sunday, April 12th at 9:00am, 11:00am, or for our 8:00pm encore service.
We'll have some pre-service fun, enjoy some incredible living-room worship, hear a great message of hope, and celebrate Jesus together with the whole family online.
Want to get a reminder text for service? Text EASTER to 515-500-2959 to receive a text alert when service is about to start!
What about my kids?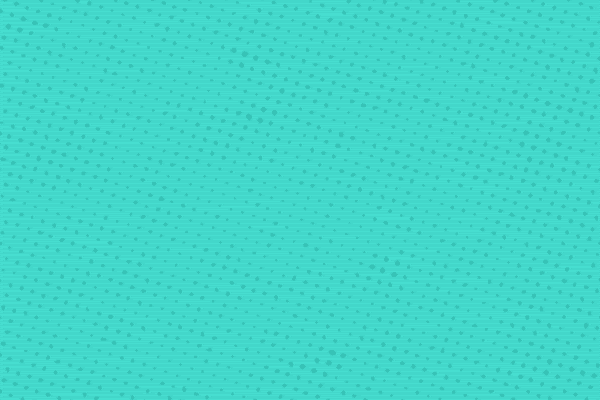 EASTER JAM
Easter Jam is an experience BIG enough for your whole family—yep, from preschool to high school, diapers to dirty socks. Easter Jam is an online, at-home Easter experience you will never forget. Check out more information and grab Easter Jam when it releases here: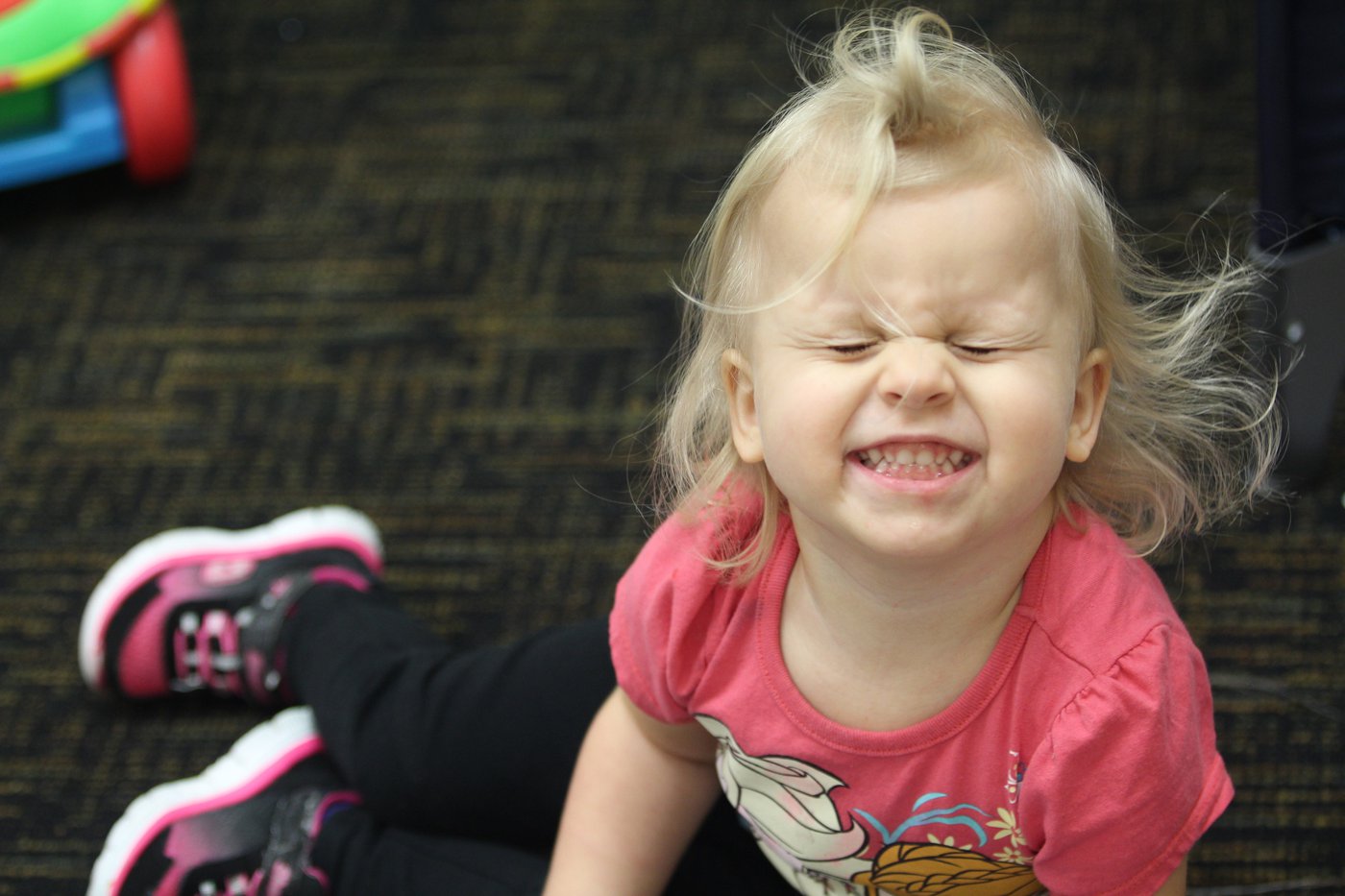 SUNDAY SERVICE
Even though it's online, we encourage you to enjoy Easter service with your kids. We've got an awesome Easter Kit you can download or print with word hunts, coloring pages, and even a digital egg hunt for the kids to do while watching the service. Your kids will have a blast learning about and worshipping the Risen King Jesus with you.
And hey, you don't have to be a kid to enjoy a good word hunt. 😉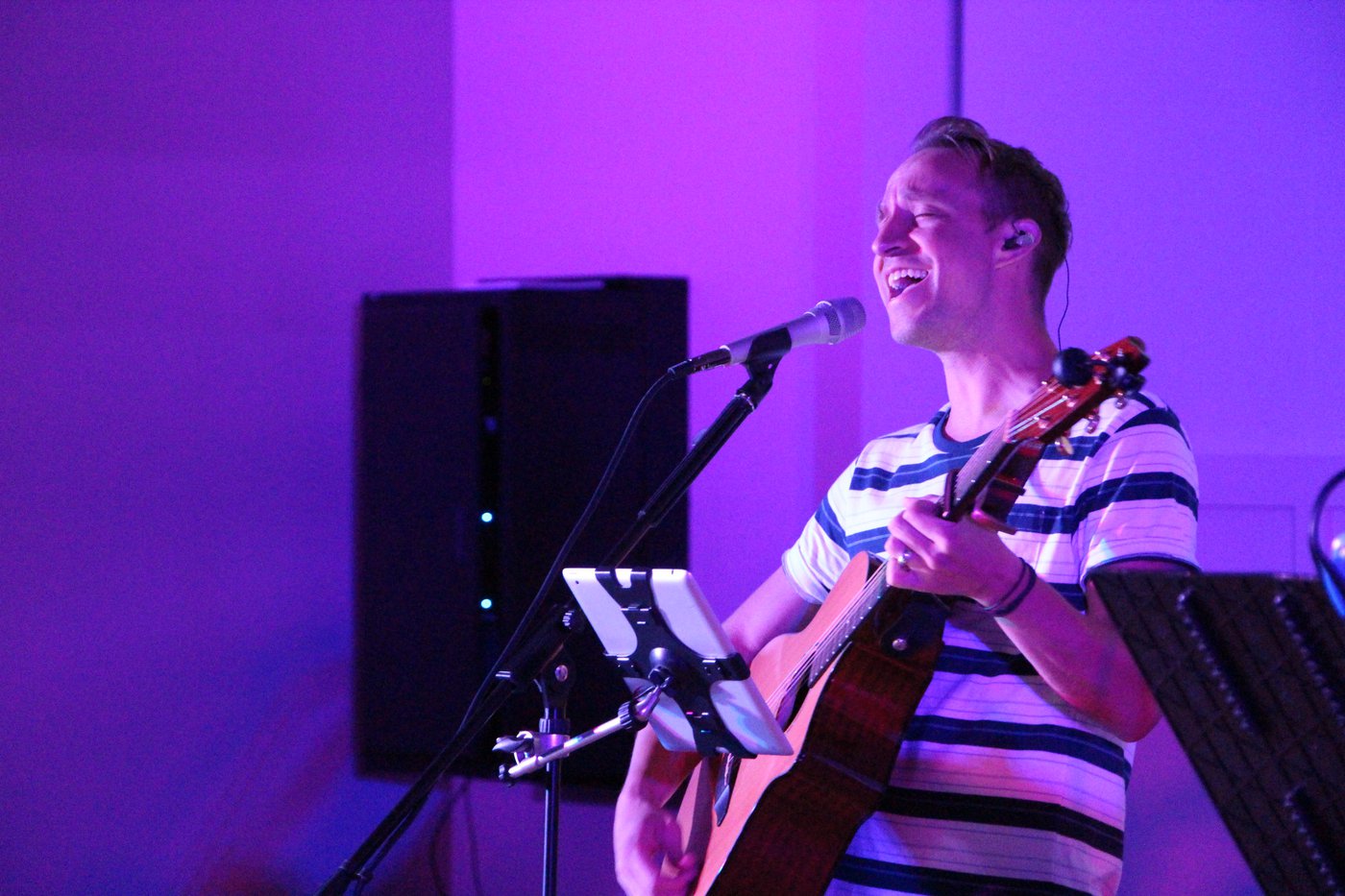 Easter for everyone.
Whether you are long time Jesus follower, or have no idea who Jesus is, our Easter service is for you. Whether you have grown up in Des Moines and have deep roots here, or are new and have no community around you, our Easter service is for you. Whether you are 1, 10, or 100, our Easter service is for you. Whether you are close to God or far from Him, our Easter service is for you.
You are welcome here. We can't wait to meet you.
Want to invite your family and friends? Invite them on Facebook.