Current Series
Greatness of God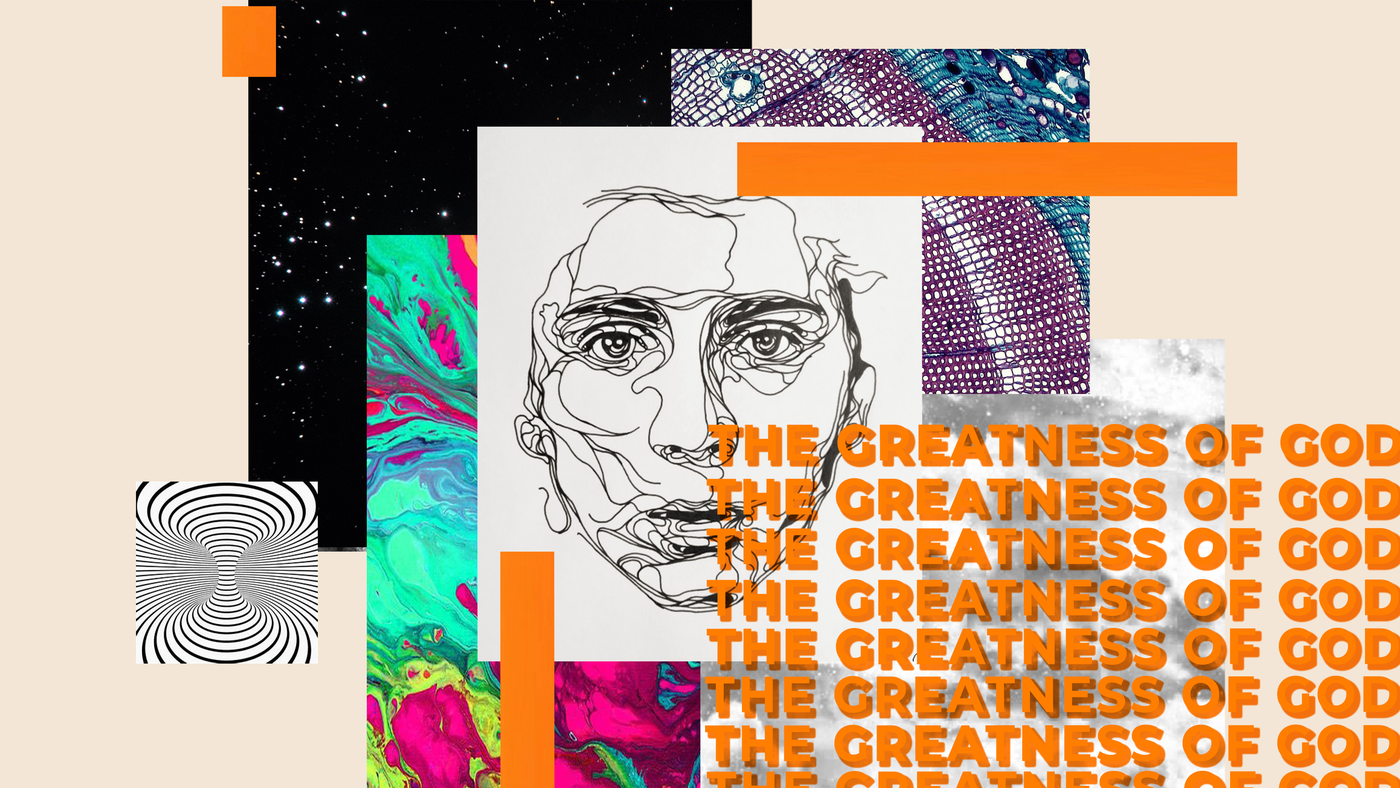 God's greatness is something so big, so huge, so awesome that it's incomprehensible. But sometimes, that greatness can feel far away. How can we firm up our foundation of knowing God's greatness? This series will cover God's greatness as our anchor so that we can choose to see with eyes of faith instead of eyes of fear and watch God do the impossible?
Grab the message notes each week below.
Church Online & In-Person
Gather with us in-person Sundays at 10:00am at Event Center West in West Des Moines, IA
--OR--
Gather with us online Sundays at 10:00am and 8:00pm at simple.online.church for Simple Church's weekly Sunday service.